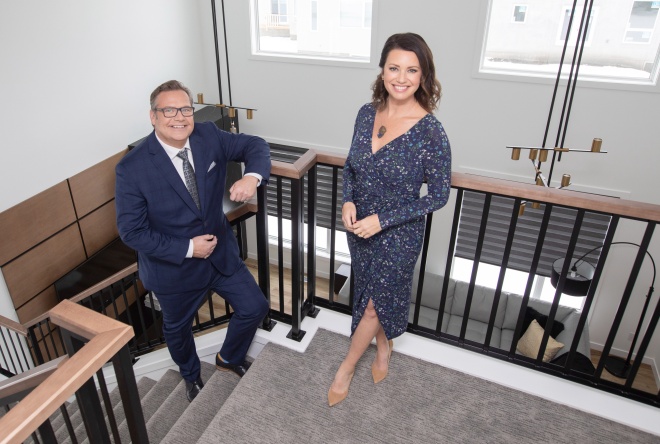 WINNIPEG, MB, Monday, January 17, 2022 — Photo galleries and virtual tours for this year's Mega Million Choices Lottery homes are now online – and they're must-sees!
Virtual tours of the display homes in RidgeWood West (by Hearth Homes) and Sage Creek (by KDR Homes) and photo galleries for all of this year's Grand Prizes homes and showhomes can be viewed at stbmegamillionchoices.ca.
What's your dream? You could win it!
Choose 1 of 6 Grand Prize options, including $1.5 million home packages – in Winnipeg, Brandon and Clear Lake cottage country, or Vancouver Island – or take $1.25 million tax-free cash.
Each Grand Prize home package comes with extra prizes, such as brand-new vehicles (including Volvo, Land Rover, Toyota, Ford), boats, motorhomes, furniture, landscaping, and every single Grand Prize home package includes $250,000 CASH.
Plus…
Order early, win more: Get your tickets for the Loyalty Bonus Draw worth over $36,000 (Deadline: Thursday, January 27, 2022), the Ultimate Bonus Draw worth over $57,000, and the huge Early Bird – with 26 draws and $255,000 in prizes to win.
Get your Big Score PLUS tickets – 120 total winners! It's our biggest Big Score ever, with an extra $166,000 in prizes is up for grabs.
50/50 PLUS™ – Winner takes half! Jackpot could reach $2,500,000.
---
HOW TO ORDER
Order online at the St. Boniface Mega Million Choices Website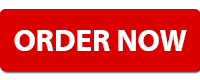 By Phone: (204) 256-7203
Toll-Free: 1 (855) 256-7203
By Mail/Fax
Tickets are also available at London Drugs (St. Vital Centre), Red River Co-op Food Stores and Main Street Pharmacy, and select Shoppers Drug Mart locations in Winnipeg, Selkirk, and Portage la Prairie.
Tickets cost 1 for $100 / 2 for $175 / 4 for $300 / 8 for $500
50/50 PLUS tickets are 2 for $20 / 10 for $40 / 30 for $60 / 60 for $80
Big Score PLUS tickets are 2 for $20 / 5 for $40 / 15 for $60 / 40 for $80
50/50 PLUS and Extra Cash PLUS tickets can only be ordered with your 2022 Mega Million Choices Lottery main ticket(s) on the same transaction.
---
License Numbers: LGCA 1517-RF-36652, LGCA 1517-RF-36699, LGCA 1517-RF-36738