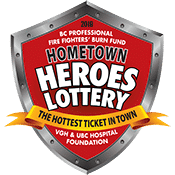 $35,000 Summer Escape Deadline: Midnight, Tomorrow
50/50 PLUS jackpot now over $1 million
Win a $2.6 million Grand Prize –
and the $135,000 Early Bird Prize

Vancouver, BC, June 7, 2018 — As your reward for buying early, you could win tons of cash in this year's Hometown Heroes Lottery!
One ticket gets you into these huge prize draws – the $26,000 cash Summer Escape draw, the $105,000 cash Early Bird draw, and the $2.1 million cash Grand Prize draw. And don't forget to order your 50/50 PLUS tickets, either – to win half a jackpot that could reach $2.2 million. And all of this cash is tax-free… this could be the year you become a multi-millionaire!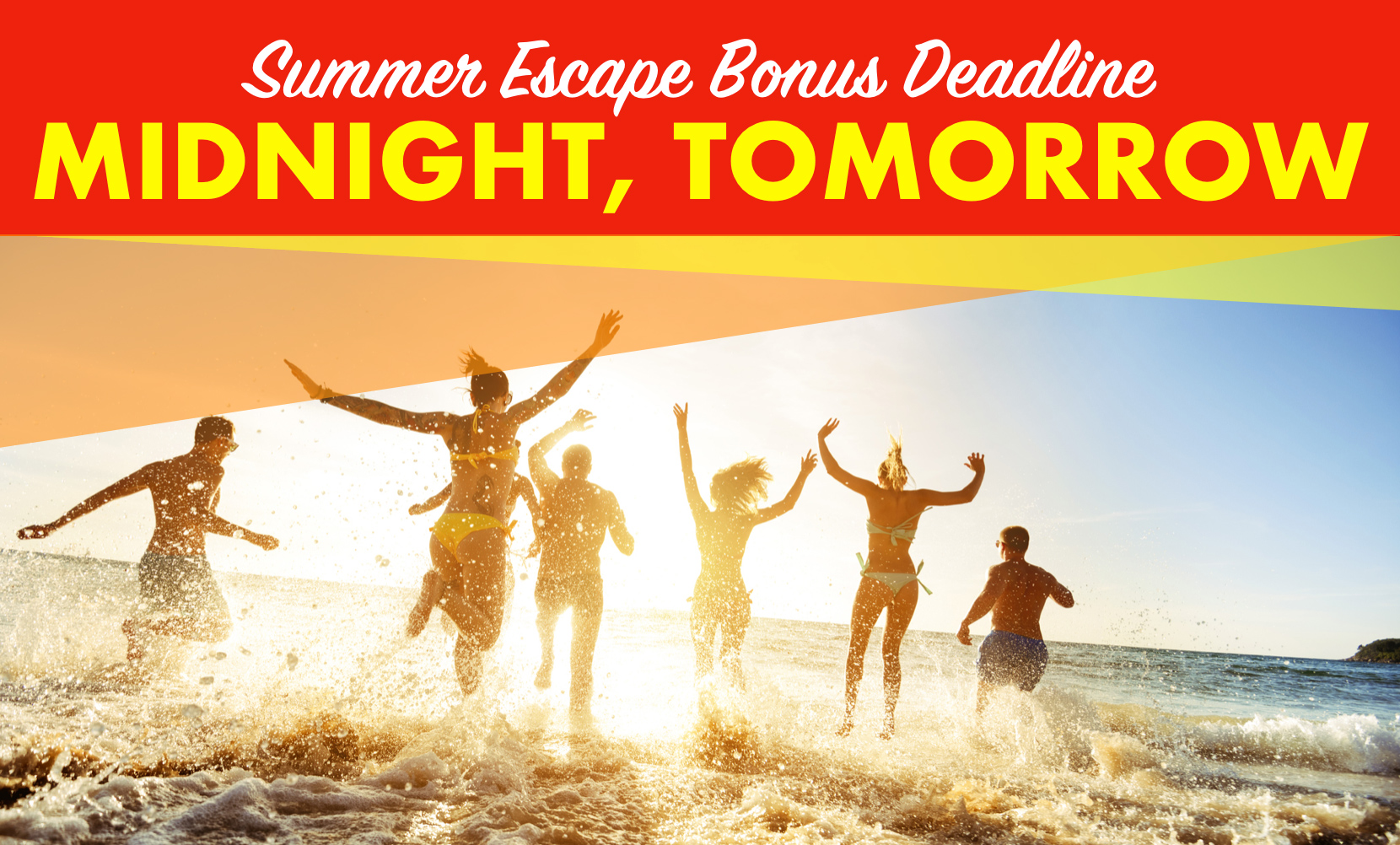 Europe is calling your name, and we've got your ticket – order today to win the Summer Escape bonus prize! And it could take you to the most amazing places in the world…
Paris or Barcelona. Guess what? You don't have to choose!
Winner gets a 19-day South of France trip, with a Paris/Barcelona cruise – and $5,000 spending money. These are two of the most magical, romantic cities on earth. Treat your sweetheart to the getaway of a lifetime with a Summer Escape to the best of Europe!
Or choose the car – a 2018 Honda CRV. Or take $26,000 tax-free cash instead! Spend it as you please, as you wish. Treat yourself to a terrific summer of your own design.
And don't forget about the massive Early Bird prize, either! Order today and you're also in to win the $135,000 Early Bird Draw – choose a brand-new 2018 Tesla Model X, a $120,000 travel package, or $105,000 tax-free cash.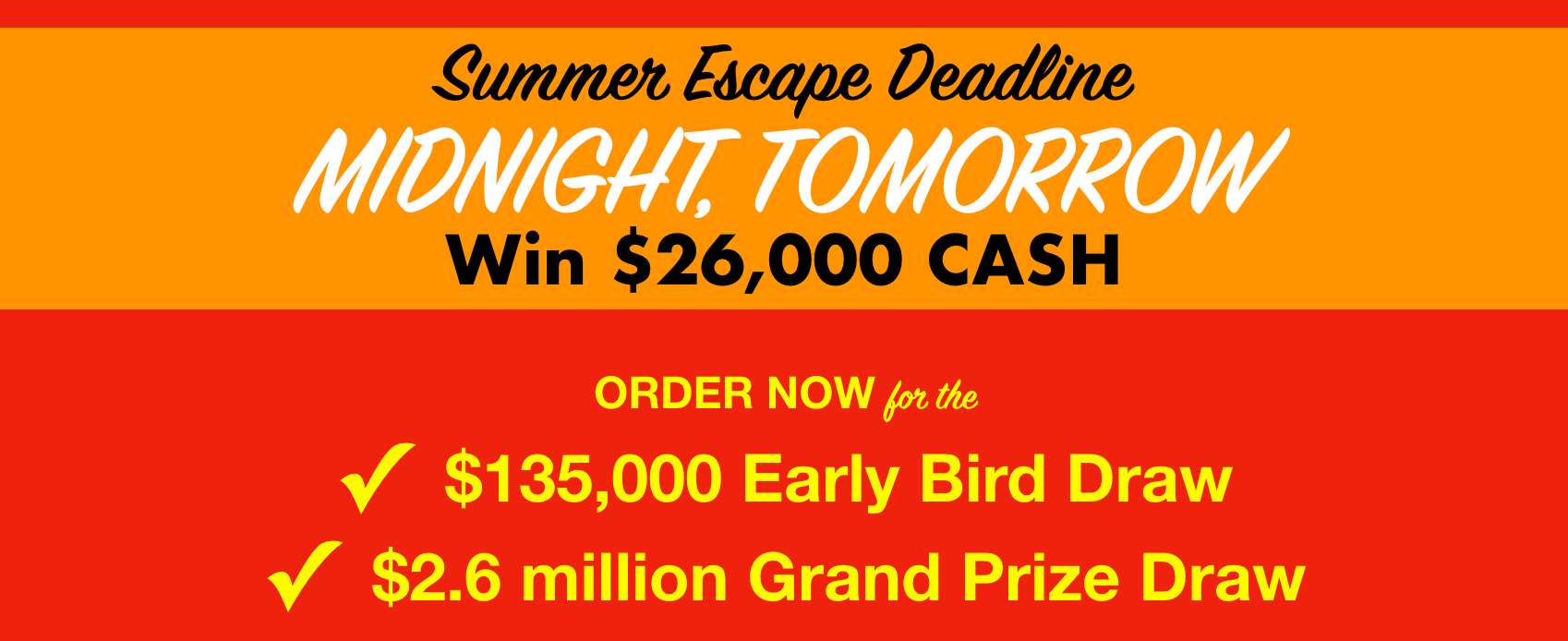 Win your way into B.C. real estate. Become a multi-millionaire.
Your dream home is only a winning ticket away! This year's largest Grand Prize package is worth over $2.6 million!
This year's Grand Prize winner will choose 1 of 6 home packages – a modern masterpiece in Crescent Heights (South Surrey), a family retreat in Ocean Park (South Surrey), a city living condo in Vancouver, an Okanagan paradise at Lakestone (Lake Country), an oceanview cottage at SookePoint (Vancouver Island), or a breathtaking Skaha Hills home in Penticton. There's a choice for everyone, for every lifestyle!
Or choose everyone's favourite prize, the most versatile prize of all – $2.1 million tax-free cash!
Let's Support our Hometown Heroes
When your purchase a Hometown Heroes Lottery ticket, you're raising crucial funds for VGH & UBC Hospital Foundation and the BC Professional Fire Fighters' Burn Fund. Every ticket changes a life.
It's a Win-Win. When you play, you can win. When you play, you're helping those who need it. The prizes are great; the cause is vital.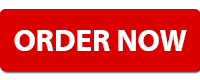 Order your tickets online at HeroesLottery.com
by Phone at 604-648-4376
or 1-888-597-4376
or in-person at London Drugs, at the Grand Prize Showomes in Crescent Heights and Ocean Park, or at the Jim Pattison Pavilion in Vancouver General Hospital