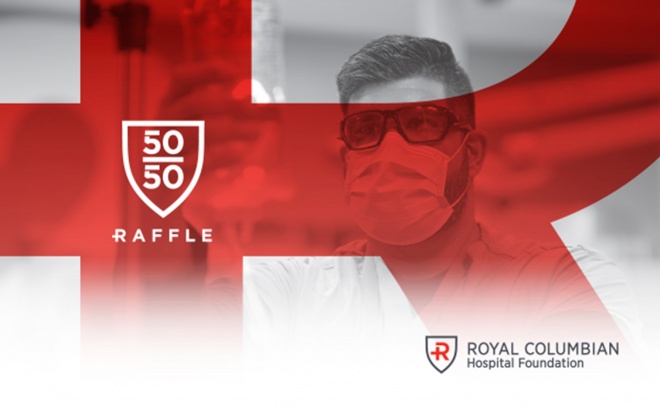 New Westminster, BC, August 3, 2021 — Help support exceptional care for BC's most seriously ill and injured patients. Take part in Royal Columbian Hospital Foundation's 50/50 lottery and you could win big while giving back and supporting your healthcare heroes.
How high will the jackpot climb? When your healthcare heroes win, so do you!
Tickets are 10 for $10, 50 for $20 and 200 for $40!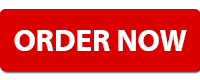 Buy tickets today! Tickets must be purchased on the website.
Deadline to purchase tickets is Wednesday September 1st, 2021 at 11:59:59pm. Enter now for a chance to win big and help Royal Columbian Hospital Foundation. The lucky winner gets half the final jackpot!
---
About Royal Columbian Hospital
What is the greatest challenge you have ever had to overcome? Vince Li faced his in the spring of 2020, when a severe virus took hold and forced him into the toughest fight of his life.
It started with a fever that quickly spiked. After several days with no improvement, Vince made his way to the local emergency room. There, an X-ray and blood tests revealed the tell-tale signs of COVID-19. With extremely low oxygen levels, he was immediately sedated, intubated, and sent to Royal Columbian Hospital.
With shocking speed, Vince had gone from being a healthy, active 26-year-old to critically ill. A personal trainer, competing in boxing and jujitsu tournaments, Vince says, "While I never expected something like this to happen to me, I am grateful to have been brought into the care of a team that was ready and able to give me my best chance at life".
Already serving one-third of British Columbians, Royal Columbian Hospital's vital role in ensuring the health of our communities has become even more significant during the global COVID-19 pandemic. But help is needed to ensure that Royal Columbian remains ready to take on life's most critical moments, now and always.
What stood out for Vince during his time at Royal Columbian is the quality of care he received. Everyone – from the doctors, to the nurses and physiotherapists – fought tirelessly for his recovery, all while bravely facing countless challenges and pressures brought by the pandemic.
Following Vince's hospital stay, he found he was struggling to make it up a flight of stairs without panting. Now, just over a year later, Vince has successfully run a half-marathon; he was determined not to let COVID win and is able to continue to tell his story. When we are facing our biggest fears and greatest challenges, we all deserve a team in our corner. Help our healthcare heroes to fight for patients like Vince and so many others, by purchasing your tickets to the Royal Columbian Hospital Foundation 5050 Lottery today.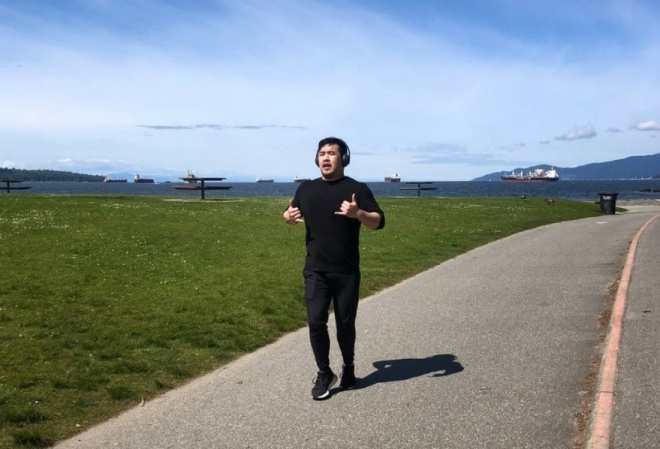 If you or a loved one has come through our doors, you know why a third of British Columbians rely on Royal Columbian Hospital for critical care.
We are the only hospital in BC with trauma, cardiac, neurosciences, high-risk maternity & neonatal intensive care on one site. We are also one of Fraser Health's three primary COVID-19 sites. We look after some of our province's most seriously ill and injured patients. In addition, we are a teaching hospital and a UBC Clinical Academic Campus.
For our healthcare heroes, the fight isn't over yet, but you can help them keep fighting by entering now for your chance to win big.
Discover more about the Royal Columbian Hospital Foundation.

*open to BC residents only, must be 19+ to play, BCLC Licence #128587. Actual odds of winning are dependent on the number of tickets sold. Know your limit, play within it.