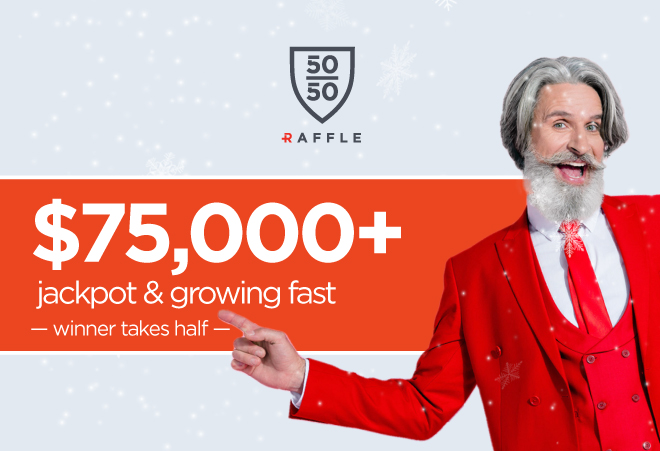 New Westminster, BC, January 20, 2023 — Just days left to enter Royal Columbian Hospital Foundation's 50/50 lottery for a chance to win half! The jackpot is already over $75,000!
The last 50/50 winner took home $67,698. How would your year change with that amount of money? Enter now for a chance to start 2023 off with a bang!
Buy Your Tickets Now:
Tickets are 10 for $10, 75 for $25 and 350 for $50 (Best value)!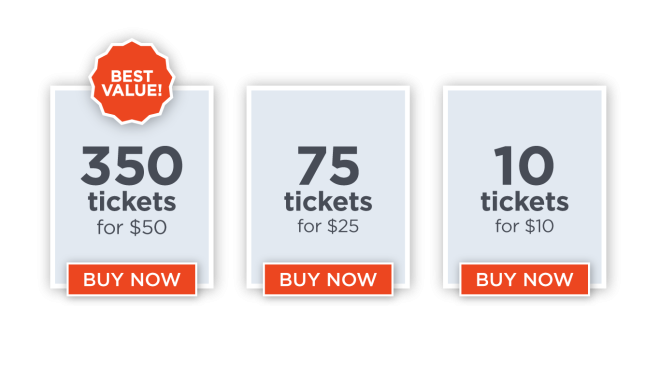 Deadline to purchase tickets is Wednesday, January 25, at 11:59:59pm, and the draw will happen live Thursday on Royal Columbian Hospital Foundation's Facebook Page.
Enter now for a chance to win big and help Royal Columbian Hospital Foundation. The lucky winner will take home half the final jackpot!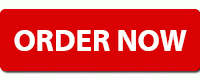 When you play, our patients win:
Like Dave Castle, who received life-saving care from Royal Columbian's 24/7 acute stroke team.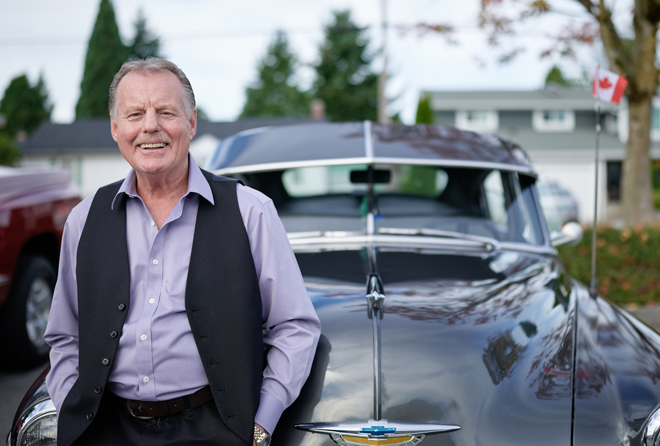 The 73-year-old was at work at his barbershop when he began to feel wobbly. He was rushed to Royal Columbian, where the acute stroke team performed an emergency thrombectomy to remove the clot in his brain.
A few weeks later, Dave received follow-up treatment to place a metal stent that would prevent the artery from closing again and causing another stroke. Royal Columbian is one of only a small number of hospitals in the province with the capability to perform these procedures. 
Donors to the Foundation have since added to the technology by funding some artificial intelligence software that assists the medical team in the patient's initial diagnosis.
Just weeks after his stroke, Dave was back at work in his barbershop and said he feels great.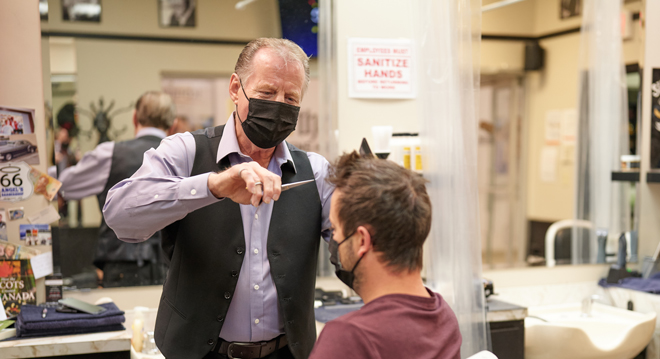 Support innovative new technologies and exceptional patient care at Royal Columbian and enter for a chance to win big.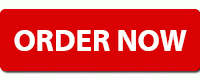 Ticket Sales Close: Wednesday, January 25, 2023 at 11:59:59 p.m.
Draw Date: Thursday, January 26, 2023
Tickets available to British Columbia residents over 19 years of age