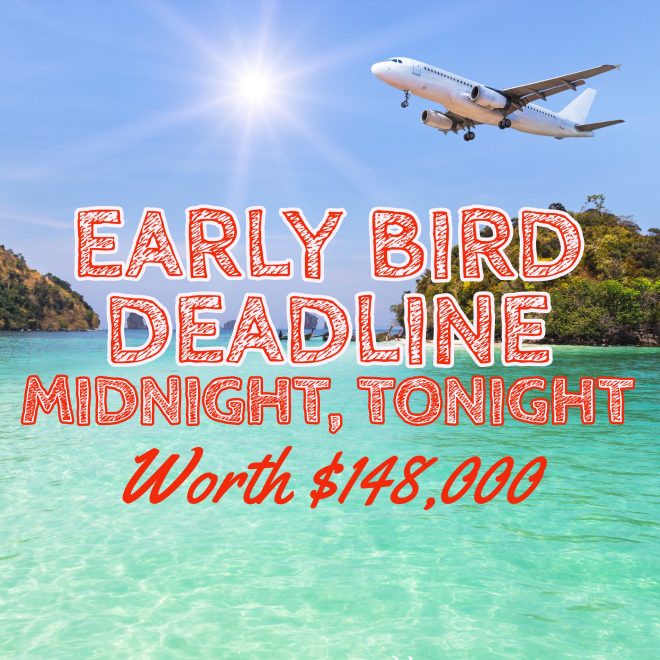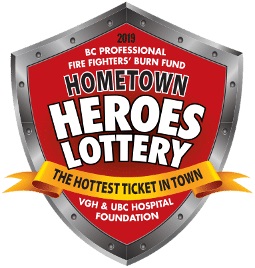 VANCOUVER, BC, June 27, 2019 — This is your last chance to get in on this summer's biggest Early Bird…
The $148,000 Deadline is Midnight, Tonight! Order your Hometown Heroes Lottery tickets and get in the Early Bird Draw, and win your choice of Travel, a Tesla, or take $105,000 CASH:
Choose one of the world's most amazing all-electric vehicles – a 2019 Tesla Model X 100D, an all-wheel drive SUV worth over $148,000.
Or choose a Lifetime of Travel package with $100,000 in vacation gift cards from Carlson Wagonlit Travel – and it comes with $20,000 spending cash.
Or choose $105,000 CASH.
EARLY BIRD DEADLINE: MIDNIGHT, THURSDAY – JUNE 27th
And when you order your tickets in time for the Early Bird Draw, you'll get in the Grand Prize Draw, too – and you can win even more!
It's your choice with NINE Grand Prize options, the most in Hometown Heroes Lottery history – including a $2.5 million home package in South Surrey, or home packages in Abbotsford, Cultus Lake, Vancouver, downtown Kelowna, Lake Country (Okanagan), Vancouver Island (Colwood or SookePoint), or $2.1 MILLION CASH.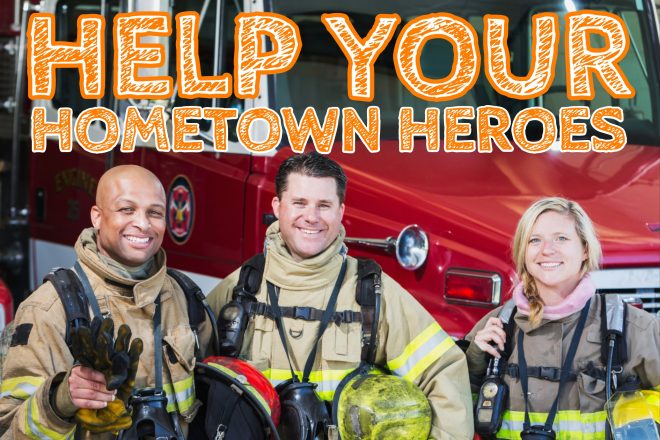 50/50 PLUS UPDATE: jackpot now over $1.2 million
Tickets cost 3 for $75: You can't beat this deal! It's BC's best-priced mega home lottery. Live where you want, how you want… this could be your ticket to BC real estate.
Get your 50/50 tickets today and win even more cash – it could grow all the way to $2.2 million, and the winner takes half! Also, don't forget to order your Daily Cash PLUS tickets as well – you could be one of 109 extra Heroes Lottery winners, with $300,000 in total extra cash up for grabs.
It's a Win-Win
Great Prizes and a Great Cause
BC's Hometown Heroes come to the aid of people in life-threatening situations every day. From rescue to recovery, BC's fire fighters – along with the doctors, nurses and healthcare teams at Vancouver General Hospital – are always on duty for severely injured and critically ill British Columbians. When you need help, these heroes respond.
Your Hometown Heroes Lottery ticket purchases support VGH & UBC Hospital Foundation, raising essential funds for specialized adult health services and research at VGH and UBC Hospital, GF Strong Rehab Centre, Vancouver Coastal Health Research Institute and Vancouver Community Health Services for all British Columbians. Ticket purchases also support programs of the BC Professional Fire Fighters' Burn Fund (Burn Fund); including the annual burn camp for young burn survivors.

604-648-4376
1-866-597-4376
Buy in person at London Drugs, or at the show homes.


(Winner will choose one prize option; other prize options not awarded)