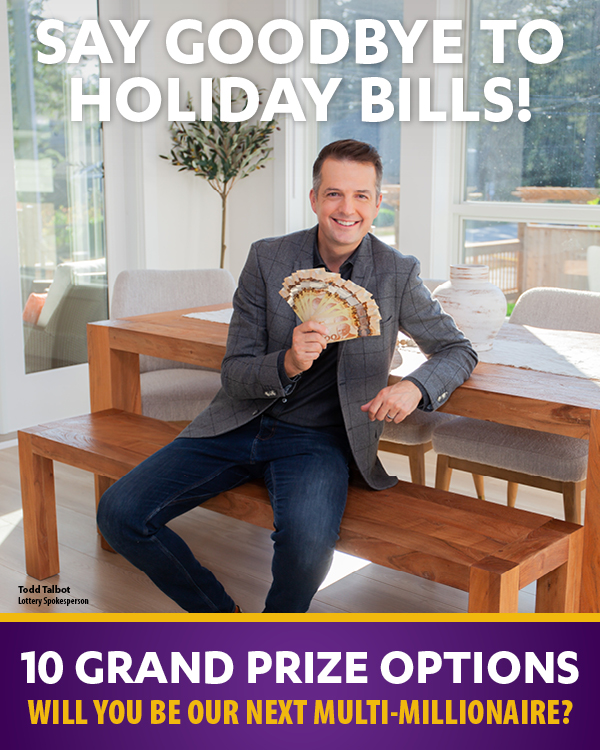 VANCOUVER, BC, Sunday, January 8, 2023 —This is your absolute final weekend to order your Millionaire Lottery tickets – for the chance to win a $3.2 million Grand Prize!
Every ticket ordered will be entered in the Grand Prize draw, with 10 multi-million dollar options including $2,700,000 tax-free cash. Or, choose home options in Vancouver, the Fraser Valley, the Okanagan, or Vancouver Island – with ocean views, lakeside living, city charms, and suburban serenity up for grabs.
(Absolute final deadline: midnight, January 12, 2023)
This year's Millionaire Lottery will make two millionaires!
With your 50/50 PLUS tickets, you could win half of this winter's biggest jackpot – now over $2.1 MILLION.
It's like a second Grand Prize!
And with your Daily Cash PLUS tickets, you'll get in to win even more cash – with 211 draws and $325,000 in prizes.
Don't forget – with your tickets, you might not only win big, you'll definitely give back.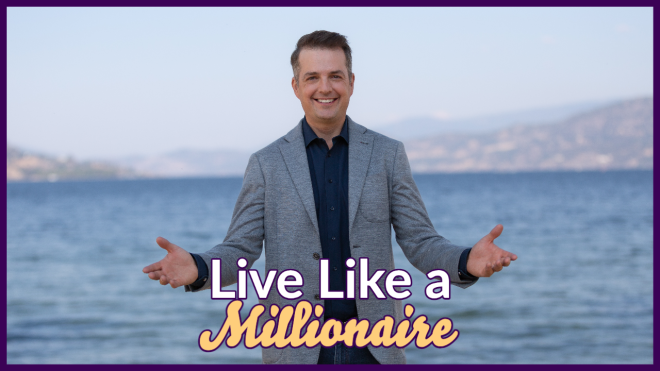 ---
We all need VGH, and VGH needs you
Support life-saving care at British Columbia's largest hospital and help our doctors, nurses, staff, health care workers, and all the patients who visit VGH every day.
Your Millionaire Lottery tickets support specialized adult health care and research at Vancouver General Hospital, UBC Hospital and GF Strong Rehab Centre.
VGH is one of only two accredited adult Level 1 Trauma Centres in BC. VGH, together with UBC Hospital and GF Strong, are the province's main referral centres for specialist care.
The simple truth is, if you are seriously ill or injured, our hospitals are your best chance. There are few illnesses or injuries our medical teams cannot treat, no matter how complex or rare.
This is BC's hospital, and the Millionaire Lottery is truly BC's hospital lottery.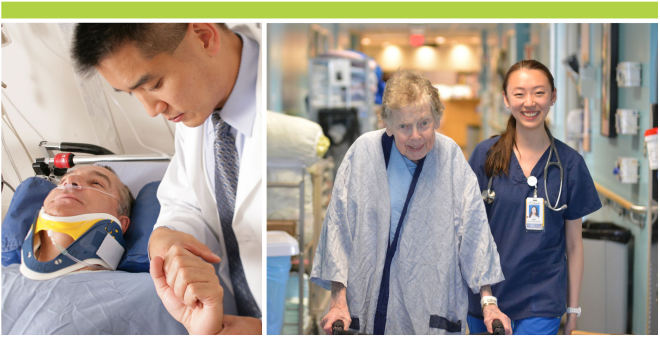 ---
HOW TO ORDER
Order online at VGH Millionaire Lottery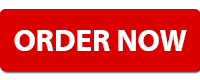 By Phone: (604) 602-5848
Toll-Free: 1-888-445-5825

Tickets cost 2 for $100 / 5 for $175 / 10 for $300 / 25 for $600
50/50 PLUS® and Daily Cash PLUS® tickets can only be ordered with your 2022 VGH Millionaire Lottery main lottery tickets.
---