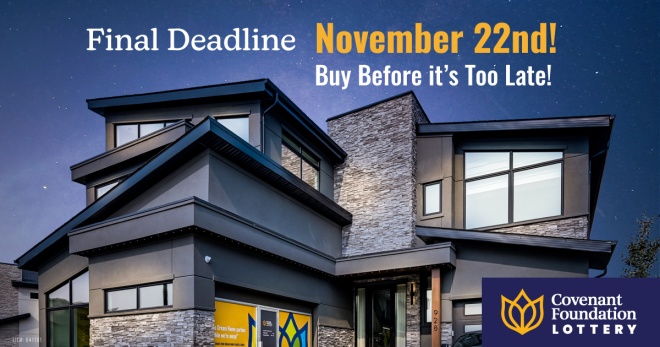 EDMONTON, ALBERTA, Monday, November 6, 2023 — Reminder: Covenant Foundation Lottery's FINAL DEADLINE is approaching quickly. You could win the incredible $2.2-Million Dream Home, which boasts 4,734 sq ft, 4 bedrooms, 3.5 bath, and a finished basement with rec room. You'll love the modern design and furnishings of this mid-century modern home, the perfect blend of traditional and modern aesthetics, with an elegant yet inviting feel.
Visit CovenantFoundationLottery.ca before November 22 to purchase your tickets and be entered to win the $2.2-Million Grand Prize Dream Home, plus even more amazing prizes, like elegant cars, once-in-a-lifetime vacations and exciting local experiences.
Advance Seniors Care in Alberta
There's a very high chance you or someone close to you has needed Covenant's seniors care. This year's lottery is focused on advancing seniors health and well-being at the 21 sites Covenant Foundation supports across the province. Your ticket will help seniors in your community – friends, neighbors, and family – get the best care possible.
Tickets are $100 each, 4 for $250, 7 for $375, 12 for $530, or 20 for $680.
The deadline to get your tickets is November 22, 2023. Purchase tickets by visiting CovenantFoundationLottery.ca or calling 1-888-944-2774 (Toll Free) 8 am to 11 pm, 7 days a week.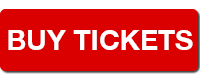 18+ to play. For rules and regulations, visit https://covenantfoundationlottery.ca/rules-and-regulations Lottery License #641181.