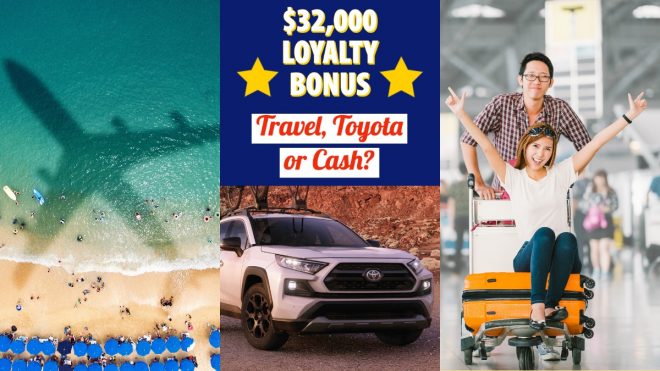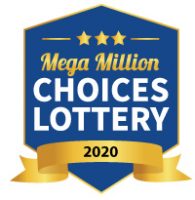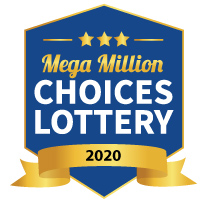 WINNIPEG, MB, Thursday, January 30, 2020 — It's the final day to order for all this year's biggest draws…
So get your Mega Million Choices Lottery tickets by Midnight, Tonight to beat the $32,000 Loyalty Bonus deadline! Win a 15-day luxury trip for 2, or choose a 2020 Toyota RAV4 – one of the world's most popular and well-reviewed compact SUVs. Or take the cash instead! And when you buy early, you'll get automatically entered into the $64,000 Ultimate Bonus draw, $250,000 in Early Bird draws, and the $1.5 million Grand Prize draw. Over 3,000 prizes, worth millions… there's so much to win this year, and there are Choices to suit everyone.
Imagine becoming an instant millionaire…
Retire early… travel the world… buy yourself a brand-new home or a car you've always wanted… pay off your bills or live rent-free…
What would you do first?
And if you get your 50/50 PLUS tickets, you could win half of a truly massive jackpot. Last year's was $1,178,960 – and this year's could be even bigger!
50/50 PLUS JACKPOT
Could reach $2 Million
Winner takes half!

And if you want to win even more, get your tickets for this year's extra game – the Big Score PLUS. Win cash, travel, and more cash!
Big Score PLUS
Win Cash, Travel, and more Cash!
120 Winners. $156,000 in prizes.
It's easy to get your tickets for the 2020 St. Boniface Mega Million Choices Lottery. Order online at stbmegamillionchoices.ca or by phone at 204-256-7203.
Tickets are available in-person at London Drugs, Red River Co-op Food Stores, and select Shoppers Drug Marts.
Order in-person at St. Boniface Hospital's Everett Atrium or Foundation office (during normal business hours) and at Brandon Regional Health Centre Foundation (during normal business hours).
---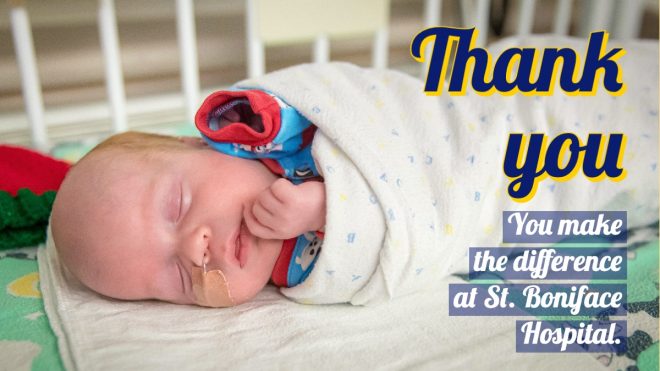 It's a Win-Win. Because your ticket purchase helps save lives – right here in our province, and in your community. When you win, Manitoba wins.
Say 'Yes' to St. Boniface Hospital!
When you purchase a Mega Million Choices Lottery tickets, you help St. Boniface Hospital provide patients with the highest quality of care during the toughest of times.
When you say yes to St. B, you are investing in the future of research, and helping hospital patients from labour to delivery, and in their final days in palliative care. With your purchase of a lottery ticket, you help St. Boniface Hospital Foundation purchase the latest technology and cutting-edge medical equipment for patients when they need it most. You make the difference at St. Boniface Hospital.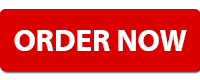 Tickets are 1 for $100, 2 for $175, 4 for $300, and 8 for $500. 50/50 PLUS and Big Score PLUS tickets start at 2 for $20, and must be purchased with your Mega Million Choices Lottery tickets.
Order online at StBMegaMillionChoices.ca
by Phone at 204-256-7203
or 1-855-256-7203
or in-person at St. Boniface Hospital Everett Atrium
or St. Boniface Hospital Foundation Office and
Brandon Regional Health Care Foundation during normal business hours,
or at London Drugs in St. Vital Centre,
Red River Co-op Food Stores and Main St. Pharmacy,
and select Shoppers Drug Mart locations
Licence No: LGCA 1517-RF-33242, LGCA 1517-RF-33243, LGCA 1517-RF-33244