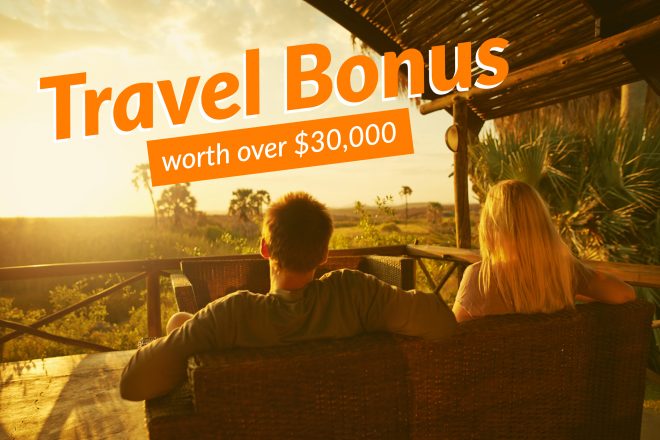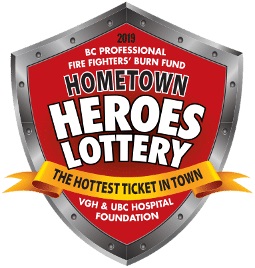 VANCOUVER, BC, May 22, 2019 — The Hometown Heroes Lottery has a Travel Bonus just for you – and the deadline is Midnight, this Friday!
Win a 12-Day Southern Africa Extravaganza Tour, plus $5,000 cash – a $30,000 prize package. Or choose a 2019 Nissan Qashqai, or take $24,000 tax-free cash.
What would you do with all that cash? And if you order today, you're also in to win 1 of 9 Grand Prize options – including $2.1 million cash. Pay off your debts, your student loans, your rent or your mortgage… invest it or save it or purchase your own dream home…
Or plan your own trip! The Hometown Heroes Lottery has tons of great travel prizes to hand out this year… Where would you go for your dream summer getaway? Stroll the beach of the Caribbean or the streets of Europe, or escape to a world of wonder in Southeast Asia or Australia or New Zealand.
You could see the world with a winning ticket! (Travel Bonus Deadline: Midnight, Friday – May 24)
Why You Buy
Help Our Hometown Heroes

Every ticket changes a life. Your Hometown Heroes Lottery ticket purchases support VGH & UBC Hospital Foundation, raising essential funds for specialized adult health services and research at VGH and UBC Hospital, GF Strong Rehab Centre, Vancouver Coastal Health Research Institute and Vancouver Community Health Services for all British Columbians. Ticket purchases also support programs of the BC Professional Firefighters' Burn Fund (Burn Fund); including the annual burn camp for young burn survivors.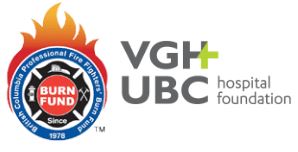 Buy in person at London Drugs, or at the show homes.


(Winner will choose one prize option; other prize options not awarded)