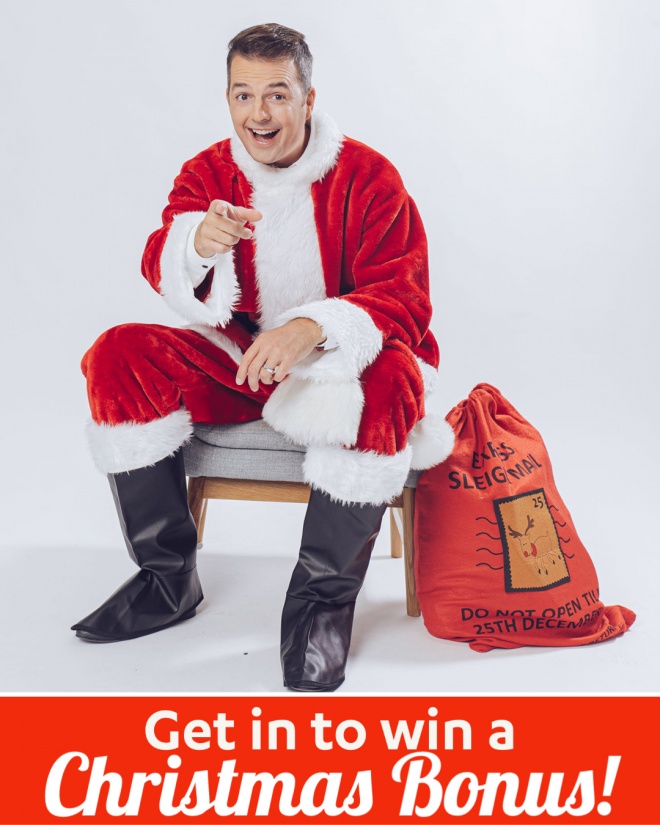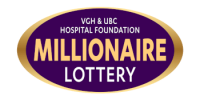 VANCOUVER, BC – Tuesday, December 1, 2020 – The 2020 VGH Millionaire Lottery is already over 96% sold, and the Christmas Bonus Deadline is Midnight, this Friday!
This could be your last chance to order to win a $40,000 bonus prize package of your choice, and it could be your last chance to get your tickets for this year's lottery – with over $4 million in prizes, including a Grand Prize Draw worth up to $3.1 million, $240,000 in Early Bird prizes, and a 50/50 PLUS jackpot that's already almost $1.7 MILLION.
"During the global pandemic, there has never been a better time to support the VGH & UBC Hospital Foundation," says Todd Talbot, the Millionaire Lottery's spokesperson. "The seven Grand Prize homes are more spectacular than ever!
"One of the Grand Prize packages includes a 6,453 sq. ft. state-of-the-art home located in South Surrey and (the package) is valued at over $3.1 million. It has six bedrooms, eight bathrooms, a two-bedroom suite, three-car garage, RV parking, and a glass elevator."
You can a video tour of this year's biggest Grand Prize homes online – see the South Surrey home, the 4,977 sq. ft. Abbotsford home atop Eagle Mountain, the Vancouver Island home in Crown Isle (Courtenay), and the Okanagan home in Kelowna's Kestrel Ridge.
The Christmas Bonus Deadline is Midnight, this Friday (December 4, 2020), and you can win 1 of 3 prize options:
Choose a $35,000 gift card from CWT Vacations (plus $5,000 cash)
Or, choose a 2020 Honda Accord Hybrid
Or, take $33,000 cash
(Christmas Bonus Draw Date: January 15, 2021)
A new car, tons of travel – to use whenever you want, as soon as you can – or a bunch of cash. Start the New Year with a huge win!
50/50 PLUS
Jackpot over $1.7 Million
Record-breaking pace!
---
The Millionaire Lottery supports VGH & UBC Hospital Foundation and money raised goes to funding innovative research, advancing specialized adult health care, and purchasing critical medical equipment at Vancouver General Hospital, UBC Hospital, GF Strong Rehabilitation Centre, Vancouver Community Health Services and Vancouver Coastal Health Research Institute.
"Everyday medical needs didn't stop when COVID-19 hit. Throughout this pandemic, our researchers and medical teams, who treat patients from across B.C., have done a tremendous job looking after the patients in their care," says Angela Chapman, President and CEO, VGH & UBC Hospital Foundation. "Millionaire Lottery funds are as important as ever as we continue to ensure that our world-class health care teams are equipped with the tools and technology they need to provide the best care possible.
"On behalf of the Foundation, thank you to everyone who supports the Millionaire Lottery, you are vital to helping us transform health care."
We all need VGH. And VGH needs you.
---
HOW TO ORDER
Order online at MillionaireLottery.com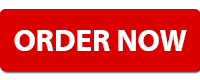 By Phone: (604) 602-5848
Toll-Free: 1-888-445-5825

Tickets are also available for purchase in-person at London Drugs throughout British Columbia (until Midnight, Tonight – Tuesday, December 1, 2020).
Tickets cost 2 for $100 / 5 for $175 / 10 for $250 / 25 for $500
50/50 PLUS tickets are 2 for $15 / 6 for $30 / 16 for $60
Daily Cash PLUS tickets are 2 for $25 / 6 for $50
50/50 PLUS and Daily Cash PLUS tickets can only be purchased if a 2020 VGH Millionaire Lottery main ticket has been purchased.
---