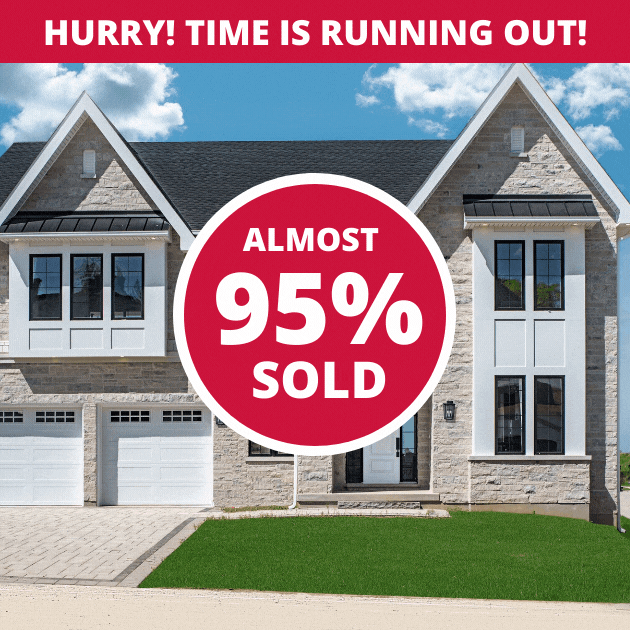 LONDON, Ontario, October 20, 2021 — Dream Lottery is selling so FAST it's already ALMOST 95% SOLD OUT! With the LOYALTY DEADLINE of October 28 approaching … Order today and it's your chance to WIN before Dream sells out!
Order today to get in on more chances to WIN before Dream sells out! You could WIN 1 of 3 Grand Prizes … or $1,000,000 CASH! PLUS, there's even MORE ways to WIN! The 50/50 jackpot has already reached over $1,200,000 – winner takes half – PLUS this year the 50/50 winner will also go home with a BONUS PRIZE … the choice between a $5,000 Robert Q Gift Certificate or $4,000 CASH!
Get in on the excitement of 111 Days of Winning in the Making a Difference Calendar Lottery! We'll be awarding $1,000 twice a day EVERY DAY and on Wednesdays, it's double the winners!
If you want the chance to WIN BIG, you'll want to order NOW!
Don't wait because Dream Lottery is about to SELL OUT EARLY! All it takes is a ticket to get in on ALL the fun and it's your chance to WIN BIG – don't wait order TODAY!
Order tickets NOW online for Dream Lottery
or by phone at 1-866-802-4117.

Every Ticket Changes A Life!
DLRAF1217968| 50/50RAF1217965 | CLRAF1217967