VANCOUVER, BC, November 24, 2023 — We're reaching out to you with exciting news about the Bright Nights 50/50 raffle, and we believe you can play a crucial role in making it even more extraordinary.
As of now, their jackpot has soared to an incredible $85,000, but we're setting our sights higher and aiming for a jackpot of $100,000! This is where you come in – they need your support to reach this milestone.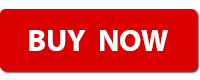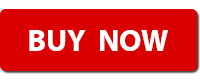 Half of the final jackpot goes to one lucky winner, and the other half will be instrumental in supporting the BC Professional Fire Fighters' Burn Fund.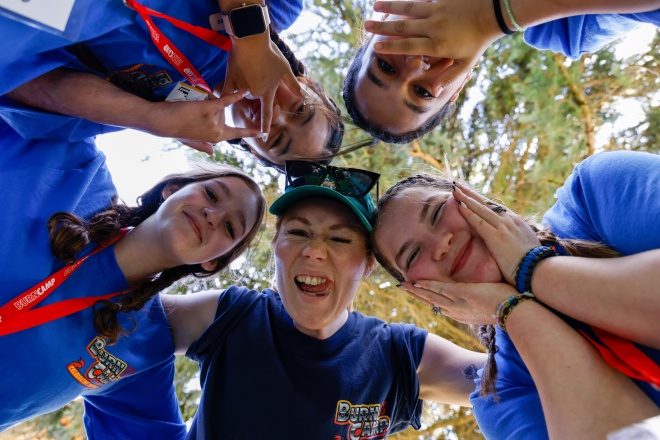 The Burn Fund's programs support survivors through every step of their recovery journey. From providing accommodations through the Home Away Program to offering opportunities for meaningful connection through camps and retreats, the Burn Fund creates opportunities for healing so that burn survivors can thrive.
Your purchase of Bright Nights 50/50 tickets is a direct contribution to this noble cause. By participating, you're not only enhancing your chances of winning a substantial cash prize but also making a lasting impact on the lives of burn survivors.
Here's how you can help: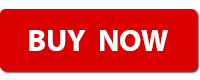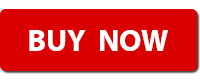 Spread the word – share this opportunity with friends, family, and colleagues. Let's come together as a community and make this holiday season truly special. Your support means the world to them, and with your help, they can achieve their goal of reaching a $100,000 jackpot! Thank you for considering this opportunity to make a difference.
BC Gaming Event Licence #145390.
Actual odds depend on number of tickets sold.
Know your limit, play within it.