VANCOUVER, BC, November 22, 2022 — Bright Nights 50/50 tickets are now on sale in support of the BC Professional Fire Fighters' Burn Fund.
Last year's jackpot reached an incredible $523,685 – winner takes half.
The raffle was created in 2020 to recoup lost funds during the cancellation of the Burn Fund's largest fundraising event, Bright Nights in Stanley Park. In 2021, the 50/50 supported fundraising efforts when mechanical issues and the theft forced the premature closure of the event.
This year Bright Nights is celebrating its 25th Anniversary and will sadly move forward without the Vancouver Park Board's holiday train. A big draw for the event, the Burn Fund now faces a third challenging year of fundraising in support of its year-round programs, including Burn Camp.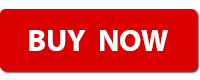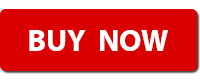 Support the charity of BC's professional fire fighters and buy your tickets today. All proceeds go to the BC Professional Fire Fighters' Burn Fund, a trusted charity which has been supporting burn survivors from rescue to recovery for 44 years.
Tickets are 1 for $15, 3 for $40, 6 for $60. In honour of Bright Nights 25th Anniversary, a new package of 25 tickets for $250 is available in a limited quantity.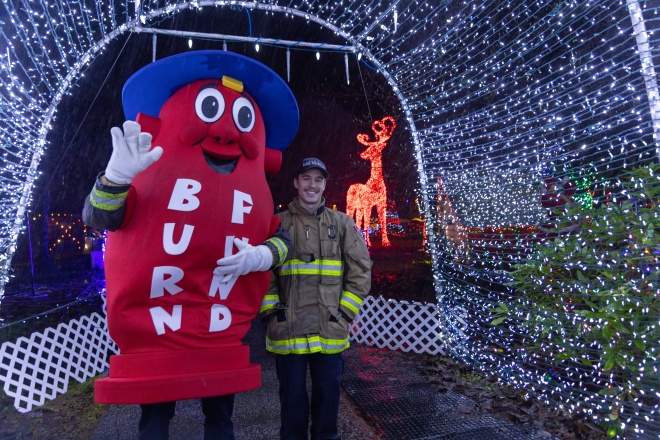 The deadline is New Year's Eve with the draw taking place on January 6, 2023.
About the Burn Fund: Established in 1978, the BC Professional Fire Fighters' Burn Fund is the charity of more than 4,000 professional fire fighters from 53 communities in BC and the Yukon. Learn more at Burnfund.org.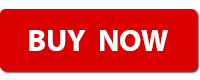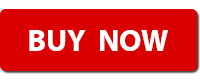 BC Gaming Event Licence #137369. Maximum 50/50 payout will be $591,250.00
Chances are 1 in 104,750 (total tickets for sale) to win a prize. Actual odds depend on number of tickets sold.
Know your limit, play within it.