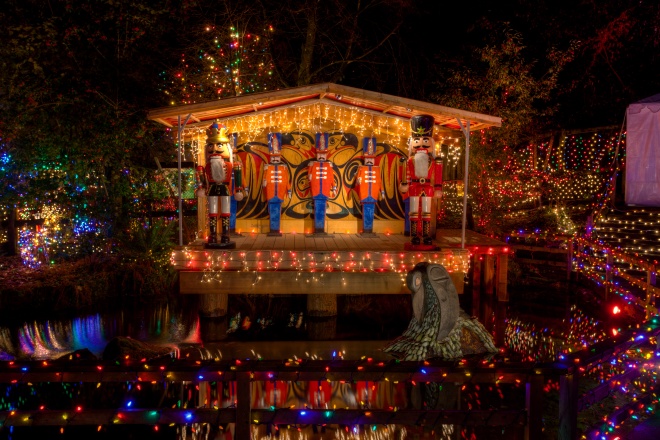 VANCOUVER, BC, December 2, 2022 — Celebrate the 25th Anniversary of Bright Nights in Stanley Park by visiting the twinkling light displays and by purchasing your Bright Nights 50/50 tickets.
The jackpot is over $110,000! The holiday season is officially underway.
Bright Nights in Stanley Park is the largest fundraising event for the BC Professional Fire Fighters' Burn Fund. Proceeds from Bright Nights, and the Bright Nights 50/50, support burn survivor programs offered year-round.
This year Bright Nights moves forward without the Vancouver Park Board's holiday train. The Bright Nights 50/50 returns to support fundraising efforts and help recoup lost funds from the portion of train ticket sales donated to the Burn Fund.
Fire fighters have been hard at work all November creating the classic light displays for the public to enjoy. From the hand-crafted fire hall display installed by Surrey fire fighters, to the iconic 12-foot-tall sparkling red reindeer, Bright Nights really is a timeless holiday tradition.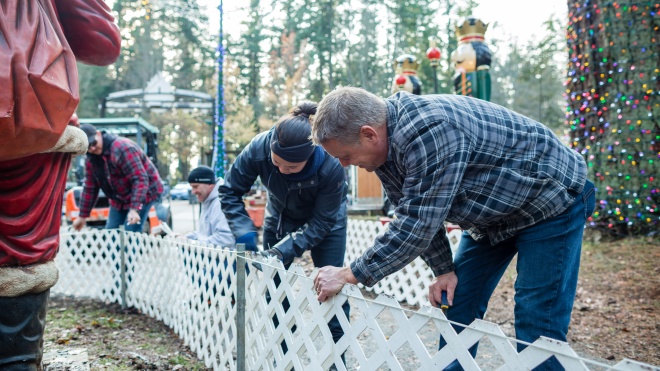 New this year is live entertainment from festive favourites the Scrooge Horns, holiday infused bluegrass tunes from Wildwood Fire and Yo-Yo champion Harrison Lee with a Christmas inspired routine.
Bright Nights in Stanley Park is open daily from December 1, 2022 to January 1, 2023 (excluding December 5, 6, and Christmas) from 4 p.m. to 10 p.m.
The deadline for the Bright Nights 50/50 is December 31. Tickets are 1 for $15, 3 for $40, 6 for $60 or 25 for $250.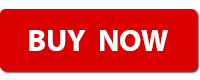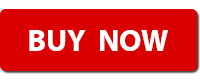 BC Gaming Event Licence #137369. Maximum 50/50 payout will be $591,250.00
Chances are 1 in 104,750 (total tickets for sale) to win a prize. Actual odds depend on number of tickets sold.
Know your limit, play within it.