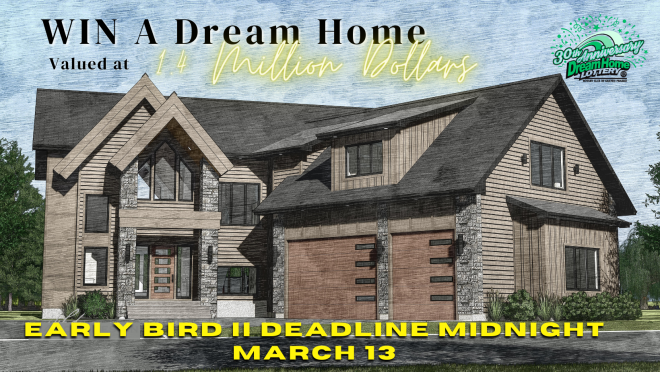 Grande Prairie, Alberta, March 13, 2023 — The 30th annual Rotary Club of Grande Prairie Dream Home Lottery includes a home package worth over $1.4 million. And wait, there's more great prizes to be won! Including the midnight TONIGHT, March 13 Deadline, $25,000 towards a New Vehicle from Revolution Auto Group.
Dream Home tickets are limited and start at $100. Take a 3D tour or check out photos of the home at www.winadreamhome.ca.
And don't forget to add your Cash Jackpot 5050 tickets. Just how big will the Cash Jackpot 50-50 ™ pot grow? NOW over $350,000.  And WIN Mooolaaaaa with this year's Cash Cow Calendar, it's bigger – much bigger, win up to $30,000, weekdays in May.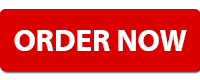 The Rotary Club of Grande Prairie's Dream Home Lottery puts the funds to use in the community, impacting seniors, groups, youth, the local hospital foundation, sporting activities and much more.
To purchase your tickets, visit: www.winadreamhome.ca  or call toll free 1-855-230-8887.
You can't dream without a ticket. Midnight Tonight March 13th is the Early Bird II Deadline.
2023 Licence #: 612649 (DH) & 612650 (CJ 50-50) & 612651 (Cash Cow Calendar)