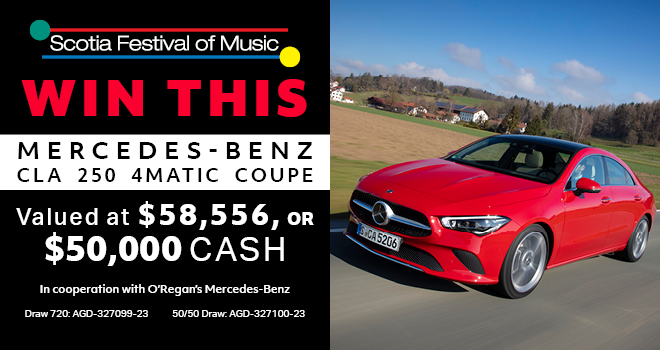 Halifax Nova Scotia, July 6, 2023 — Have you ever wanted to be the owner of a Mercedes?
Scotia Festival of Music is raffling a superb, brand-new Mercedes-Benz CLA250 4MATIC coupe, valued at $58,556. On July 20th, it could be yours!
There are only 720 tickets available, at $200 each, or 2 for $350. The winner can either take the car, or $50,000 cash.
If you buy your ticket before July 14, you are automatically entered in the Early Bird draw, where you could win $5,000.
And ticket purchasers may also buy 50/50 tickets at $25 each, or 5 for 100, with a potential 50/50 prize of $20,000!
To buy tickets, visit the Scotia Festival of Music's lottery page or call (902) 429-9467.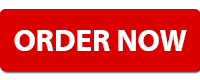 The draw will be streamed live from the Music Room, on Thursday July 20, 2023, at 4:00 p.m. You will be able to watch on their website.
Proceeds from the draw will go to support the activities of Scotia Festival of Music, a 2-week festival of chamber music in Halifax, equally dedicated to performance and education. Scotia Festival has been presented annually since 1980.
Tickets are only available to residents of Nova Scotia.
Lottery license numbers:
Draw 720: AGD-327099-23
50/50 Draw: AGD-327100-23