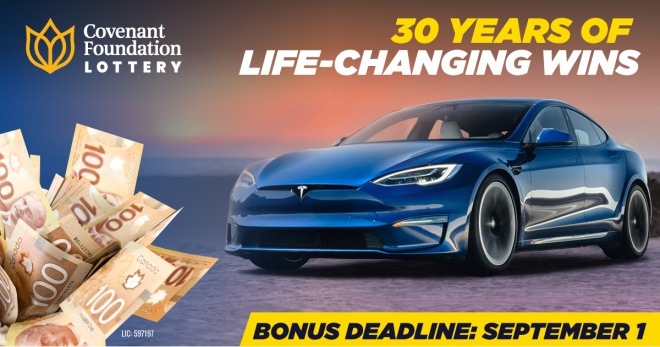 EDMONTON, ALBERTA, August 25, 2022 — The deadline for Covenant Foundation Lottery's 30th Anniversary Bonus Prize is fast approaching. This is your chance at winning a 2022 Tesla Model S OR a $100,000 Cash Prize.
Get your tickets before the September 1, 2022 deadline and you'll be entered to win the Bonus Prize, as well as the $2.2-Million Grand Prize Dream Home and other great prizes.
This is the first time a Tesla has been offered as a prize for an Alberta lottery and this year marks a historic number of cash prizes available to be won for ticket buyers.
Don't miss out! Get your tickets by visiting CovenantFoundationLottery.ca or calling 1-888-944-2774 (Toll Free) 8 a.m. to 11 p.m., 7 days a week.
Tickets are $100 each, 4 for $250, 7 for $375, 12 for $525 or their Anniversary Special: 22 tickets for $660.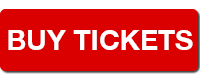 Help Provide More Life-Changing Care
For over 30 years, Covenant Health has been making a difference for patients at the Misericordia and Grey Nuns Community Hospitals. Your tickets provide innovative approaches to care, state-of-the-art equipment and so much more for those who need it most.
Lottery License #597197