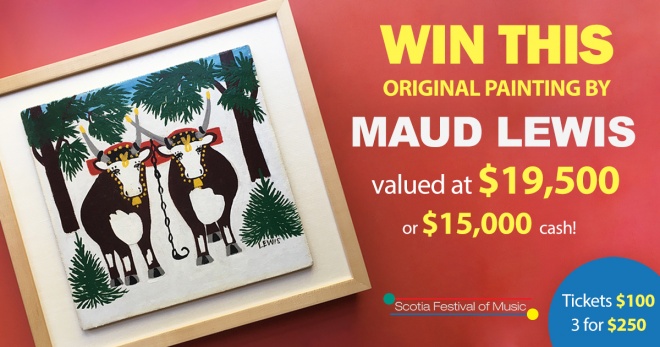 Halifax Nova Scotia, November 28, 2020 — Tickets on this iconic painting Maud Lewis are selling fast. Less than 80 remain.
Act now to make this piece of Canadian history yours!
Scotia Festival of Music is raffling an original painting, Oxen in Winter, by Canada's most famous folk artist, Maud Lewis (1903 – 1970), appraised at $19,500.
You may know about Maud Lewis from the 2016 biopic, Maudie, starring Sally Hawkins and Ethan Hawke, or perhaps you've seen the tiny house she shared with her husband, Everett Lewis, which has been moved to the Art Gallery of Nova Scotia.
Recently, Canada Post unveiled their 2020 holiday stamps, with three of Maud Lewis's beloved winter images, including another Oxen in Winter, one of her favourite repeat subjects.
Interest in Maud Lewis's paintings has been running high since the release of the film, and the new stamps will make her work even more desirable.
There are only 556 tickets at $100 each, or 3 for $250. The winner can either take the painting, or $15,000 cash.
Ticket purchasers may also purchase tickets in our 50/50 draw, at $25 each, or 5 for $100.
To buy tickets, visit www.cardraw.ca or call (902) 429-9467.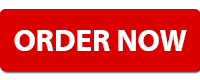 The draw will be streamed live from the Music Room, on Friday December 11, 2020, at 4:00pm. You will be able to watch at www.scotiafestival.com
Proceeds from the draw will go to support the activities of Scotia Festival of Music, a 2-week festival of chamber music in Halifax, equally dedicated to performance and education. In 2019 we celebrated our 40th year.
Tickets are only available to residents of Nova Scotia.
Lottery license numbers:
Draw 556: AGD-306709-20
50-50 draw: AGD-306710-20