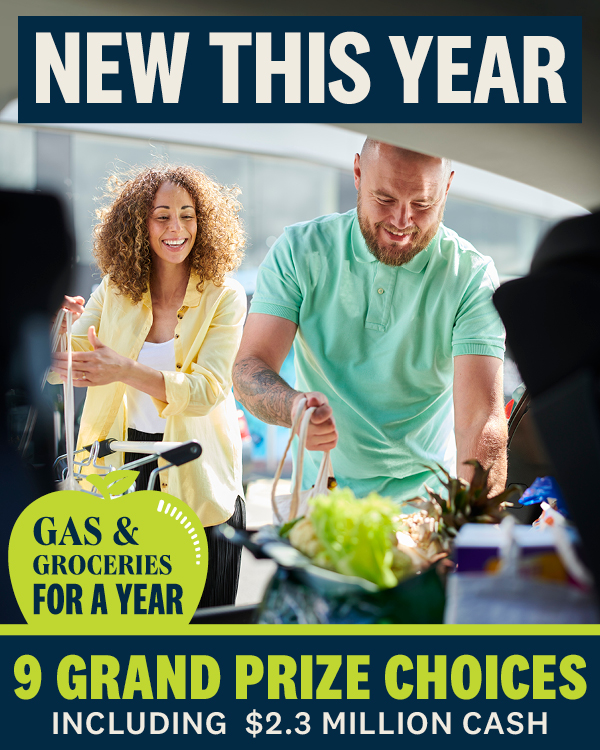 VANCOUVER, BC, Wednesday, January 25, 2023 — Get your Choices Lottery tickets today to support BC Children's Hospital Foundation and you could become a multi-millionaire!
You'll be entered to win one of nine Grand Prize options, including home packages located across beautiful British Columbia – or enough cash to make your dreams your reality:
Grand Prize Choice #1: Ocean Park – South Surrey: This 5-bedroom, 4.5 bathroom home in a lovely, warm and welcoming family neighbourhood is 4,385 sq. ft. of luxury and style, with fun features including a 20-foot foyer, wine display, two kitchens, and even a yoga studio and basement gym. Grand Prize worth over $2.7 million.
Grand Prize Choice #2: Brookswood – Langley: Luxurious and large, in one of the Lower Mainland's fastest-growing neighbourhoods! This 7-bedroom, 7-bathroom, 5,133 sq. ft. home includes a two-bedroom basement legal suite, wine cellar, theatre room, gym, and high-end stainless steel appliances. Grand Prize worth over $2.6 million.
Grand Prize Choice #3: Grace/Westside – Vancouver: One of two Vancouver home options in this year's Choices Lottery is a 3-bedroom (plus nursery), 1,581 sq ft. townhome in one of the world's most vibrant, exciting cities! It comes with EV-ready parking – and it's walking distance to Queen Elizabeth Park. Grand Prize worth over $2.7 million.
Grand Prize Choice #4: COCO Oakridge – Vancouver: 3 bedrooms, 3 bathrooms, and 1,610 sq. ft. in a newly designed area of Vancouver – and summertime sunsets will look spectacular on your 634 sq. ft. patio! Grand Prize worth over $2.7 million.
Grand Prize Choice #5: Sunset Ranch – Kelowna: You'll be surrounded by orchards, five golf courses, champagne powder skiing, and multiple award-winning wineries. Live the Okanagan dream in this master-planned, gated community nestled in the hills surrounding Sunset Ranch Golf Course – with views of Okanagan Lake. Grand Prize worth over $2.6 million.
Grand Prize Choice #6: The Ledge at The Rise – Vernon: This beautiful 2,436 sq. ft., 4-bedroom bungalow overlooking Okanagan Lake is the perfect headquarters for those who love the outdoor life! Enjoy a multi-millionaire lifestyle of golf, skiing, kayaking, hiking, local wineries, and more. Grand Prize worth over $2.5 million.
Grand Prize Choice #7: SookePoint: Ocean views… every day! This 2-bedroom, 1,005 sq. ft. dream home must be seen to be believed – and it comes with a 2023 Tesla Model X, 2023 Catalina Sport Sailboard, $60,000 in vacations, and $900,000 cash. Grand Prize worth over $2.6 million.
Grand Prize Choice #8: Crown Isle – Courtenay: This 'Island Lifestyle' package includes an Integra Home at the new Silverstone Estates at Crown Isle Resort and Golf Community. 3 bedrooms, 1,805 sq. ft., and it comes with extra prizes – including a $5,000 Crown Isle Pro Shop credit and $1.35 million cash! Grand Prize worth over $2.6 million.
Grand Prize Choice #9: 2,300,000 CASH. Spend it, save it, invest it, enjoy it. You'll win abundant freedom to enjoy a wonderful future – however you wish.
NEW this year: every single Grand Prize home package comes with Gas & Groceries for a Year! ($15,000 Save-On-Foods gift card and $10,000 Esso gift card, or cash.)
Order early to beat the Bonus deadlines
If you get your Choices Lottery tickets today, you'll beat the early deadlines and be entered in three Bonus draws (worth over $104,000 total), 51 Early Bird draws (worth over $300,000 total), as well as the Grand Prize draw and tons of other draws to win cars, travel, gift cards to coffee, gas, and groceries – or, of course, cash.
The Loyalty Bonus deadline is midnight, February 24, 2023!
And, if you top up your order with tickets for the 50/50 PLUS and Daily Cash PLUS, you'll get in to win even more – including half of this year's jackpot, which could top $2.4 million.
(Last year's 50/50 PLUS winner took home $1,029,120. This year, it could be you!)
50/50 PLUS tickets start at just 2 for $15, and Daily Cash PLUS tickets start at just 2 for $25.
---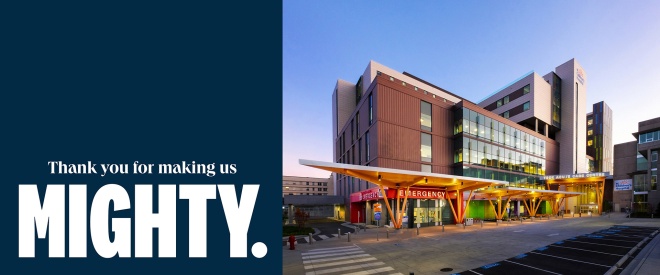 Small steps can lead to mighty discoveries
BC Children's Hospital is the only hospital of its kind in the province, tackling the most complex physical and mental health challenges facing children and youth today. Every step brings research teams closer to life-changing breakthroughs from the lab straight to kids' bedsides—in BC and beyond.
Widely recognized as leaders in specialized, innovative therapies and ground-breaking research, BC Children's is ranked among the top five pediatric hospitals in the world. Whether it's kidney failure, cancer, heart disease, or brain health, there are hundreds of health experts tirelessly delivering care and over 1,200 researchers working to solve the big questions remaining in child health.
You might think your impact is small, but your support of BC Children's Hospital research initiatives could be just what we need to push the next medical advancement over the finish line. Your support is getting us closer to crucial answers for kids and their families.
Thank you for making us MIGHTY.
---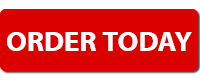 Get your tickets online at Choices Lottery website
by Phone at 604.692.2333
or 1.888.667.9363
or in-person at London Drugs or Save-On-Foods 
Tickets cost 3 for $100 / 6 for $175 / 9 for $250 / 20 for $500
50/50 PLUS tickets are 2 for $15 / 6 for $30 / 16 for $60
Daily Cash PLUS tickets are 2 for $25 / 6 for $50
A ticket purchaser must purchase a BC Children's Hospital Choices Lottery ticket to be eligible to purchase 50/50 PLUS® and Daily Cash PLUS™ tickets.
---
In the event of an advertising discrepancy, the official 2023 Children's Choices Lottery Rules of Play will apply without exception. Prizes shown may not be exactly as illustrated.
BC Gaming Event Licences #138485, #138486, #138487
19+ TO PLAY | KNOW YOUR LIMIT, PLAY WITHIN IT | PROBLEM GAMBLING HELP LINE 1-888-795-6111 | GAMBLINGSUPPORTBC.CA