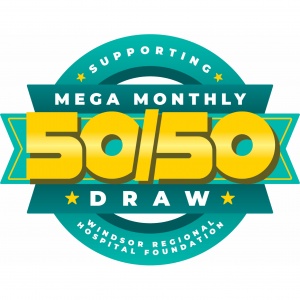 WINDSOR, Ontario, February 25, 2021 — Windsor Regional Hospital Foundation's MEGA MONTHLY 50/50 grand prize draw is taking place tomorrow, February 26, at 11:59 am. The growing jackpot is currently over $73,000 and will continue to increase before tomorrow's final draw.
Windsor Regional Hospital Foundation launched their MEGA MONTHLY 50/50 in November/December 2020 to great success. The inaugural monthly winner took home a whopping $110,410 grand prize and January's winner took home $98,465.
"We are thrilled that our MEGA MONTHLY 50/50 lottery has been well received by the Windsor-Essex community and beyond," says Beth Ann Prince, President of the Windsor Regional Hospital Foundation's Board of Directors. "This new initiative allows the hospital to respond to urgent equipment purchases on a monthly basis. Every ticket purchase is not only a chance to WIN BIG, but also a great way to support healthcare in the Windsor-Essex region."
Proceeds from previous draws have supported the purchase of a state-of-the-art 3D Digital Mammography machine, and vital cardiology and critical care equipment.
If you are in Ontario and 18 years of age and older, you can purchase your tickets online. You must use Safari or Chrome or your mobile device to access the link.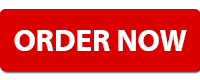 Tickets are 10 for $10, 50 for $25 or 250 for $50.
Lottery License #RAF1197031