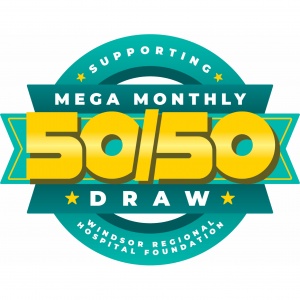 WINDSOR, ON, May 3, 2021 — Ticket sales are now open for the Windsor Regional Hospital Foundation's May MEGA MONTHLY 50/50. As of 9am today, the event is live with a guaranteed prize of $7,999.
This month there will be two chances to win a $1,000 Early Bird prizes on Wednesday, May 12th and Wednesday, May 19th, both drawn at 11:59am.
The final draw will take place on Friday, May 28th at 11:59am. Be sure to buy your tickets early for three chances to win this May!
April's winner was drawn on Friday, April 30th. Stephanie Rabaey was the lucky holder of ticket number E-2017475. She took home the grand prize of $101,578!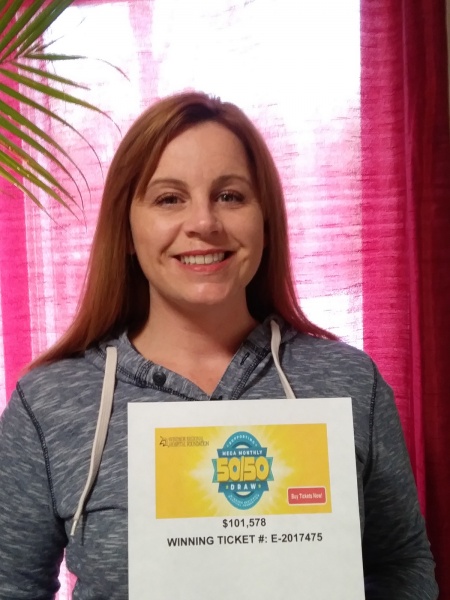 Rabaey is a Windsor mother of two who felt overwhelmed and grateful after learning she won our April draw.
"This is life changing," exclaimed Rabaey.
Stephanie has been successfully accomplishing her life goals including going back to school, getting a wonderful job in the mental health field and next up on her list, was purchasing a home for her family.
The 39-year-old purchased her tickets in April to give back to the community.
"When you enter a big event like this, I look at where the money is going—not necessarily how much I could win," she said. "I was not looking to receive anything in return for my $50 ticket purchase."
Proceeds from the WRH Foundation Mega Monthly 50/50 Draw support the purchase of hospital equipment at Windsor Regional Hospital.
If you are in Ontario and 18 years of age and older, you can purchase your tickets online at www.wrh5050.ca between now and Friday, May 28th at 11:59am. You must use Safari or Chrome or your mobile device to access the link.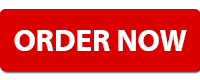 Tickets are 10 for $10, 50 for $25 or 250 for $50.
Lottery License #RAF1197031