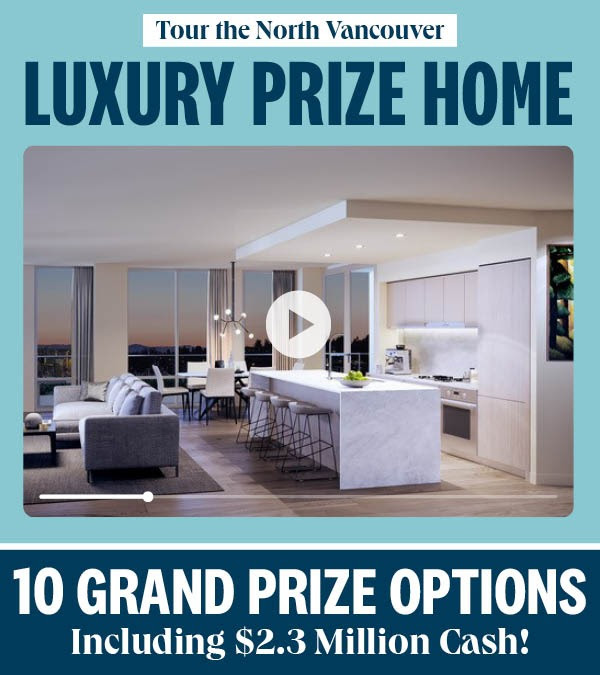 VANCOUVER, BC, Wednesday, September 13, 2023 — Experience the perfect blend of urban living and outdoor adventure with Dream Lottery's North Vancouver Grand Prize home.
Right outside your door, you'll have access to the best the North Shore has to offer. Start your day skiing on the mountains, kayaking on the ocean in the afternoon, and returning to your luxury 1,000+ sq. ft. APEX condo when the day is done.
This prize home boats two bedrooms, two baths, an EV-ready parking spot, a storage locker, and access to resident-exclusive, top-of-the-line amenities at the Denna Club. Take a video tour now of your future North Vancouver home.
But wait, there's more! This $2.5 million Grand Prize package isn't just about an incredible home – it's a lifestyle upgrade that comes with $50,000 cash for furniture, a 2023 Tesla Model Y Long Range, gas and groceries for a year, and $875,000 tax-free cash.
You win, you choose. There are 10 incredible Grand Prize options in this year's Dream Lottery – worth up to $2.7 million – including other stunning home packages in South Surrey, Kelowna, Courtenay, Lake Country, Sooke, Vancouver, and Langley. Or, opt for a life-changing $2.3 million tax-free cash, making you an instant multi-millionaire.
Don't miss your chance to win the multi-million dollar Grand Prize plus so much more. Tickets are already over 78% sold. Your dream future is within reach, so hurry and purchase your life-changing tickets today.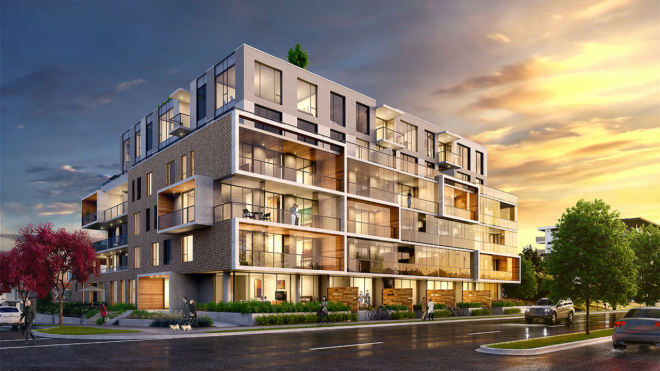 If you like city-living, you'll love the COCO Oakridge Grand Prize home option. This luxury 1600 sq. ft. sub-penthouse has a stunning patio with amazing views and is steps away from Vancouver's Queen Elizabeth Park. Watch the video tour now.
---
Win More Cash with 50/50 PLUS and Daily Cash PLUS
Top-up your order with tickets for the 50/50 PLUS and Daily Cash PLUS for even more chances of winning!
The 50/50 PLUS jackpot is over $1.6 million and could top $2.3 million. Winner takes half. Last year's winner won a whopping $1,103,107 – making another millionaire in BC Children's Hospital Dream Lottery. This year it could be YOU!
With the Daily Cash PLUS, you'll get 67 extra days of winning – there's $348,000 in total cash to be won, including three Ultimate Prize winners of $25,000 each.
50/50 PLUS tickets start at just 2 for $15, and Daily Cash PLUS tickets start at just 2 for $25.
---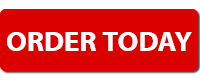 Get your tickets online on the BC Children's Hospital Dream Lottery website,
by Phone at 604.536.2491,
or toll-free at 1.888.888.1567
Tickets cost 3 for $100 / 6 for $175 / 9 for $250 / 20 for $500
50/50 PLUS tickets are 2 for $15 / 6 for $30 / 16 for $60
Daily Cash PLUS tickets are 2 for $25 / 6 for $50
A ticket purchaser must purchase a Dream Lottery ticket to be eligible to purchase 50/50 PLUS® and DAILY CASH PLUS™ tickets.
---
In the event of an advertising discrepancy, the official 2023 Dream Lottery Rules and Regulations will apply without exception. Prizes shown may not be exactly as illustrated.
BC Gaming Event Licences #143533, #143535, #143536
19+ TO PLAY | KNOW YOUR LIMIT, PLAY WITHIN IT | PROBLEM GAMBLING HELP LINE 1-888-795-6111 | GAMBLINGSUPPORTBC.CA