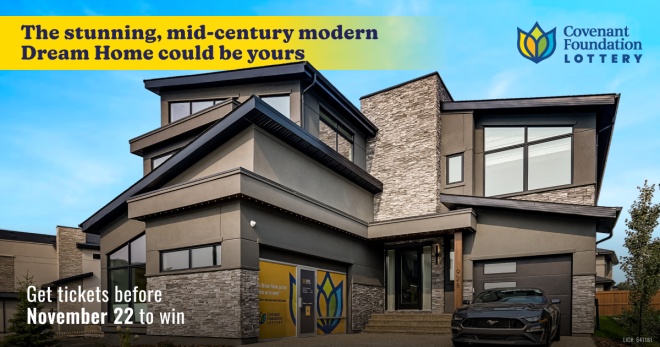 EDMONTON, ALBERTA, Monday, October 30, 2023 — It's your last chance to win life-changing prizes (like dreamy vacations, piles of cash, and luxury vehicles) with the Covenant Foundation Lottery! Buy your tickets, and you might find yourself moving into our stunning $2.2-Million dream home. This mid-century modern masterpiece in the community of Jagare Ridge has ample room for the whole family.
Discover what makes this gorgeous home dream worthy:
4,734 Sq Ft
4 Bedrooms
5 Bath
Double-sided fireplace
Finished basement
Rec room
2-Car garage
Show garage
Fully furnished
Modern design
Tickets are $100 each, 4 for $250, 7 for $375, 12 for $530, or 20 for $680.
Purchase tickets by visiting CovenantFoundationLottery.ca or calling 1-888-944-2774 (Toll Free) 8 am to 11 pm, 7 days a week.
FINAL DEADLINE: November 22, 2023
Advance Seniors Care in Alberta
As we journey through life, there is one undeniable truth we all share: we are growing older with each passing day. Our parents, grandparents, and even ourselves will eventually reach a point where we rely on the care and compassion of others.
Imagine, for a moment, the love and devotion your aging loved ones have showered upon you throughout your life. They have held your hand, wiped away tears, and offered unwavering support. Now, it's your turn to give back. When you purchase tickets to the Covenant Foundation Lottery, you're not just investing in the future; you're ensuring that the same level of love, care, and support is extended to those who once cared for you. You're helping pave the way for innovative breakthroughs that will benefit all of us as we age, making the journey smoother and more dignified for generations to come.
Your contribution isn't just a lottery ticket; it's a ticket to a brighter, more compassionate future for all our aging loved ones. Together, we can make a world of difference in the lives of those who once made all the difference in ours.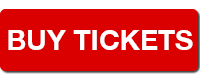 18+ to play. For rules and regulations, visit https://covenantfoundationlottery.ca/rules-and-regulations Lottery License #641181.