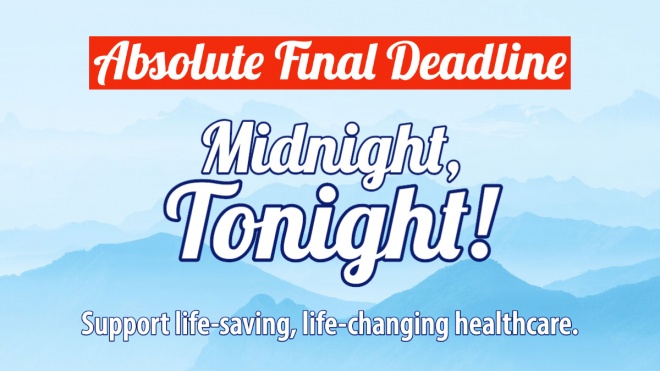 WINNIPEG, MB – Thursday, March 19, 2020 – It's the absolute final day to get your Mega Million Choices Lottery tickets – so order now to support life-saving, life-changing care at St. Boniface Hospital.
When you purchase a lottery ticket in support of St. Boniface Hospital, you help us provide the highest quality of care during the toughest of times. When you say 'Yes' to St. B, you are investing in the future of research, and helping hospital patients from labour to delivery, and in their final days in palliative care. With your purchase of a lottery ticket, you help St. Boniface Hospital Foundation purchase the latest technology and cutting-edge medical equipment for patients when they need it most.
"We can't stress it enough," says Vince Barletta, president and CEO of St. Boniface Hospital Foundation. "The money raised is essential to ensure patients get the best-possible care. Any of us might our self or our family in need"
You can make the difference at St. Boniface Hospital.
---
When you get your tickets, you'll be entered to win the big one – to choose 1 of 7 Grand Prize packages, worth up to $1.5 million!
Choose a Winnipeg home in Bridgwater Trails, RidgeWood West, or the Trails of West St. Paul, or choose a 2-for-1 Grand Prize – a home in Brandon and a Clear Lake cottage – or your very own ocean view Vancouver Island home at SookePoint, a jaw-dropping, dreamy location on Canada's West Coast.
And each home package comes with $250,000 cash and $50,000 for travel from CWT Vacations, plus extra prizes like furniture, cars, trucks, boats, or more vehicles and prizes.
Or you could win $1.2 million cash and become an instant millionaire!
This year, the lottery will draw more than 3,000 prizes – and every single prize has a cash option.
Plus, there's more…
"Last year, Manitobans answered the call in record numbers to support St. Boniface Hospital patients and medical research – one result was the biggest 50/50 pot in the province's history."
This year's 50/50 PLUS jackpot is on pace to be even higher – it's currently well over over $1.1 million and it's growing every minute until Midnight! There's also the Big Score PLUS extra game – with $156,000 in prizes and 120 winners.
---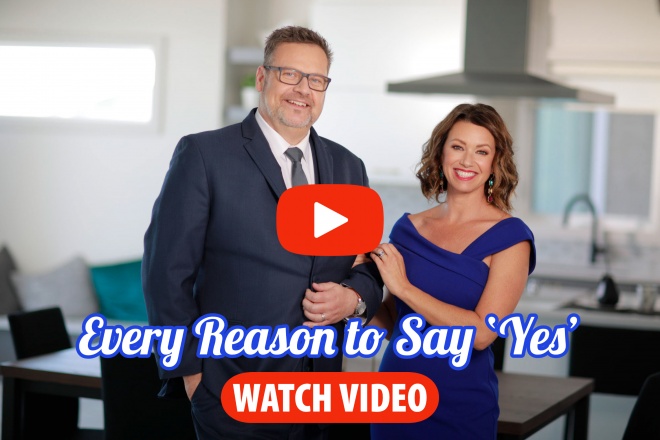 ---
It's easy to get your tickets for the 2020 St. Boniface Mega Million Choices Lottery. Order online at stbmegamillionchoices.ca or by phone at 204-256-7203 – or toll-free at 1-855-256-7203.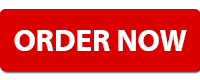 ---
Licence No: LGCA 1517-RF-33242, LGCA 1517-RF-33243, LGCA 1517-RF-33244