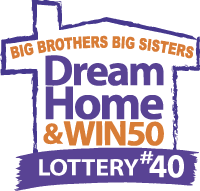 Edmonton, Alberta, April 27 2020 — The Grand Prize Deadline is TOMORROW for the Big Brothers Big Sisters Dream Home Lottery. Get your tickets by Midnight, Tuesday, April 28th and you could win a fully furnished $1.3 Million Dollar Dream Home PLUS $100,000 CASH – TAX FREE. And you don't have to wait long to find out if you're the lucky winner as we'll be drawing on May 7th!
You could win even more cash in this year's Win50 (50/50). Winner takes home up to half of $1.4 Million. The current jackpot is now over $1,278,000 and growing.
Your support is needed more than ever. Help us continue to provide supports for thousands of children & youth in our community.
When you buy a ticket, you help a child.
Purchase your tickets at Bigbrothershomelottery.org or toll free 1-877-483-8832.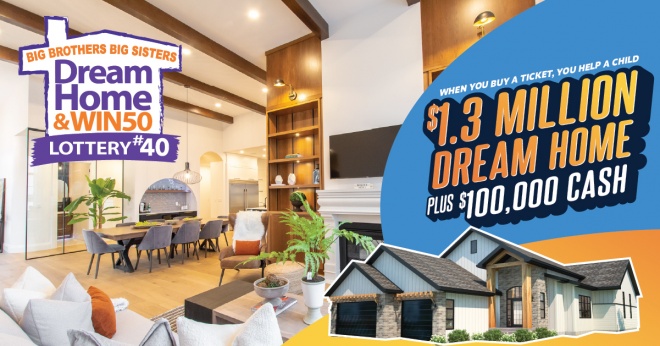 Get in to win.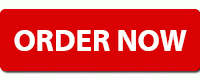 Or order by phone by calling toll-free

1-877-483-8832.
Big Brothers Big Sisters Dream Home & Win50 Lottery – Licence #536379 | Win50 Licence #536380