BC, August 19, 2020 — The popular BC SPCA Lottery for animals in need is back with a massive all-new 50/50 draw with a prize pot up to $600,000. Tickets are a great deal, and going fast. Buying a 50/50 lottery ticket can help B.C.'s most vulnerable animals and potentially put hundreds of thousands of dollars in your pocket.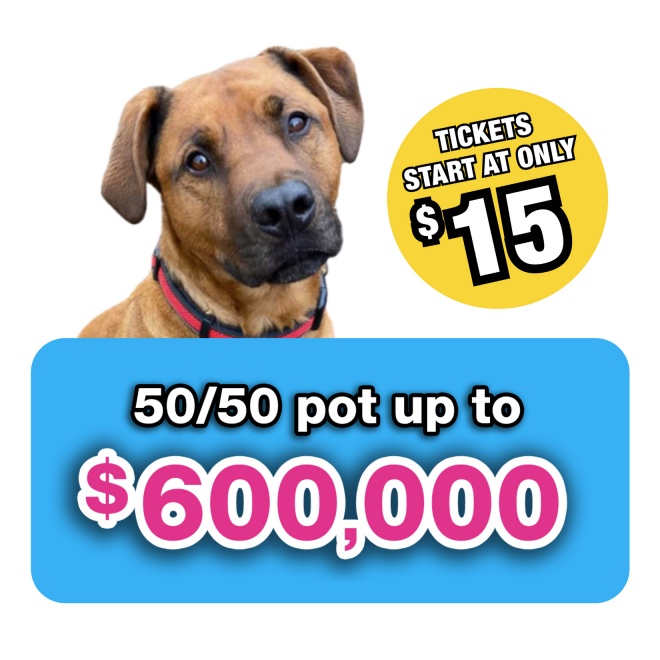 Tickets are already more than 50% sold out after only six days and the pot keeps growing larger! Get yours now starting at just $15.
"After our spring Lottery sold out in record time, we received many requests from supporters who missed their chance to get a ticket, so we're very excited to offer this new 50/50 – our biggest yet!" says Tess Repenning, BC SPCA Senior Manager, Digital Giving. "The pot can grow as big as $600,000 and we expect tickets to go quickly again. The best part is when you purchase a ticket, the animals win every time."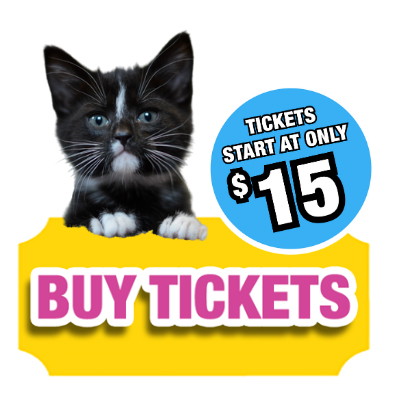 Sponsored by CTV, tickets for the 50/50 lottery are $15 each, three for $40, or six for $60. The deadline to buy tickets is October 15. The BC SPCA's last 50/50 sold out well ahead of the deadline, so be sure to place your order quickly!
For tickets and for more information, visit lottery.spca.bc.ca. Ticket purchasers must be 19 years of age or older and tickets can only be sold in B.C.