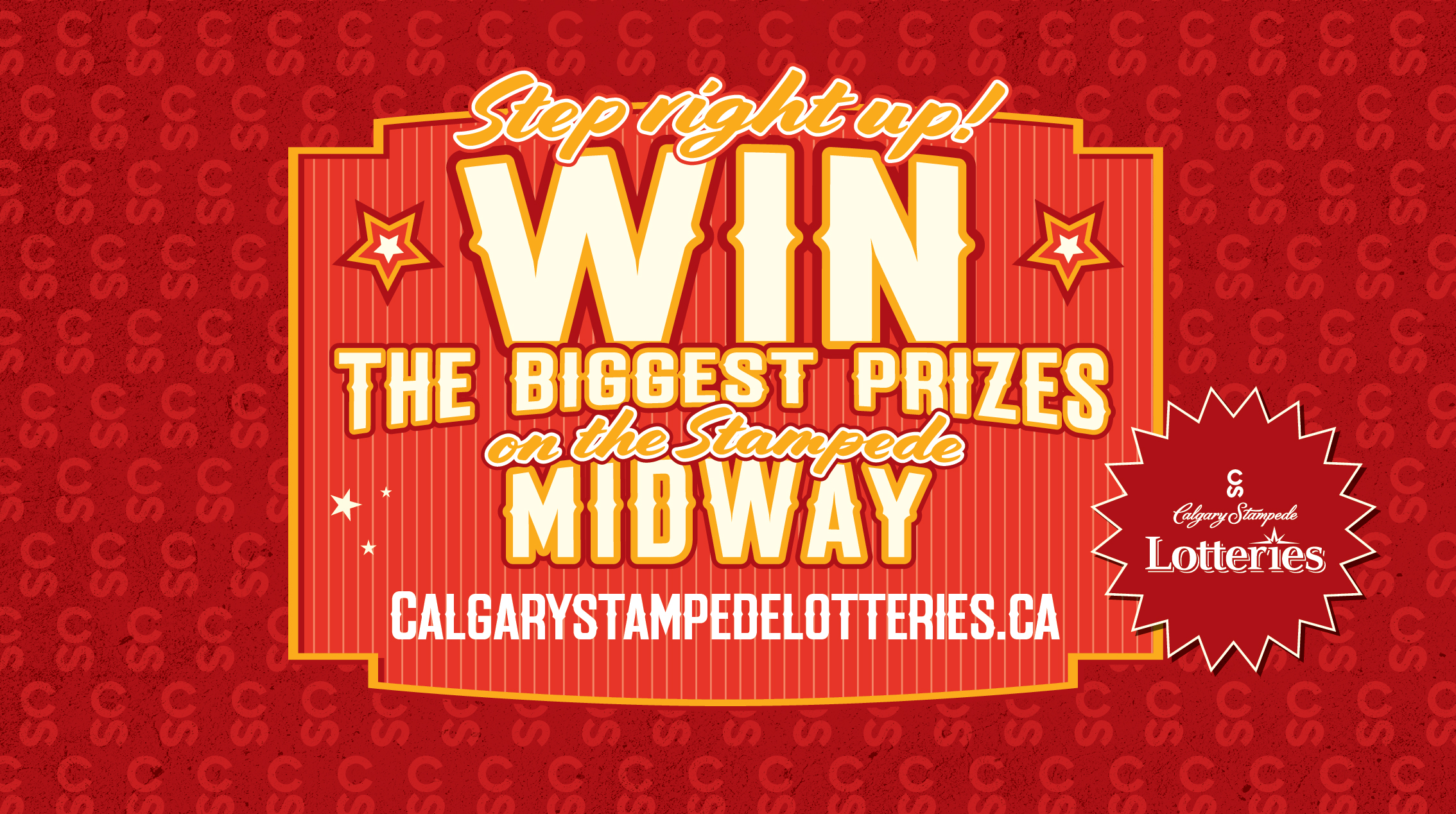 Limited Quantity of ONLINE ONLY lottery ticket packaged are available to purchase across Alberta.
The Million Dollar Rotary Dream Home package is the biggest prize Stampede's ever offered with $100,000 cash and over $115,000 in furnishings and extras.
Six Kinsmen vehicle prize packages are also available to win worth nearly $700,000.
MORE CHANCES TO WIN for 2018! 33% more tickets added to the online packages for the same price as last year!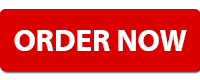 2018 STAMPEDE LOTTERY PRIZE DETAILS
MILLION DOLLAR ROTARY DREAM HOME PACKAGE
The 2018 Rotary Dream Home is a two story, 2,438 sq. ft., home built by Homes by Avi in the Calgary community of Walden that comes with a furniture and parlour games package plus extras valued at over $115,000. The Dream Home winner will also receive $100,000 Cash!
KINSMEN VEHICLE PACKAGES
2018 GMC Sierra 3500 HD Crew Cab SLE 4X4 and a 2018 Montana 3820FK Fifth Wheel Valued at $221,24
2018 GMC Sierra 1500 Crew Cab SLT 4X4 and a 2018 Regal 1900 ESX Bowrider boat Valued at $138,647
2018 GMC Sierra 1500 Crew Cab SLE 4X4 and a 2018 Harley Davidson FLHXS – Special 115th Anniversary Special, Valued at $97,750
2018 GMC Canyon Crew Cab SLT 4X4 and a Polaris Ranger XP plus 2 Yamaha dirt Bikes Valued at $84,028
2018 GMC Terrain Denali AWD SUV and a 2018 Polaris Slingshot SL Valued at $81,977
2018 Chevrolet Corvette Stingray Coupe 1LT, Valued at $74,271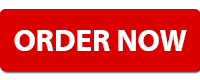 Order your tickets now at calgarystampedelotteries.ca
or by Phone at 1-888-568- 8616

Tickets may not be purchased outside of Alberta or by any persons under the age of 18. License #487403, 487404, 487406, 487407, 487408, 487409, 487410, 488901. Visit calgarystampedelotteries.ca for complete lottery details and rules.