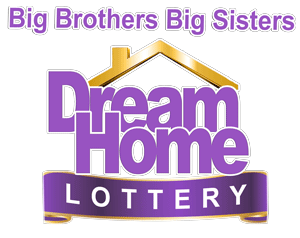 EDMONTON, AB, March 30, 2018 — Only hours remain until tonight's 11PM deadline for the Big Brothers Big Sisters Dream Home Lottery's "30 Days of Giveaways" draw! 30 chances to win $1,000.
Not only are there 30 more chances to win, but if your ticket is pulled, it goes right back into the draw, so you can keep winning! Buy now you'll also be eligible to win the $10,000 Early Bird draw and the Grand Prize — your choice between TWO gorgeous Million Dollar Dream Homes, plus $150,000 cash! And the Win50 jackpot is now over $750,000, and could grow to $1 million. Winner takes half!
Beat the deadline; visit the Dream Home Lottery's website to order tickets, or order by phone by calling 1-877-483-8832. Tickets start at just $25 for Dream Home and just $5 for the Win50.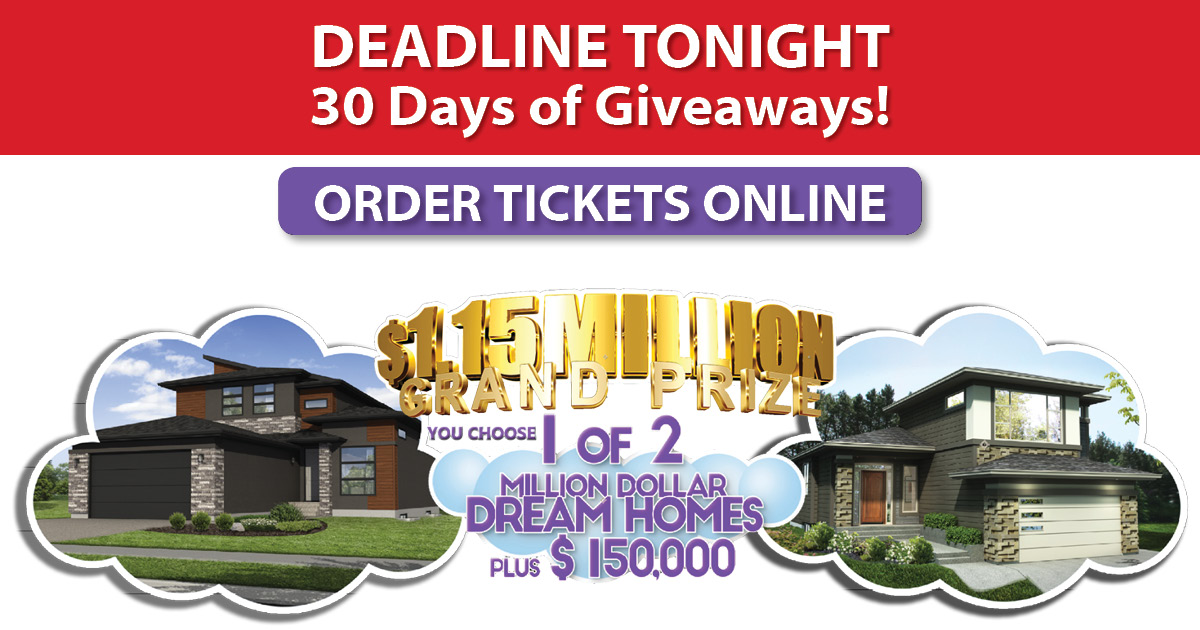 Big Brothers Big Sisters Dream Home & Win50 Lottery | Licence #470176 & #470177