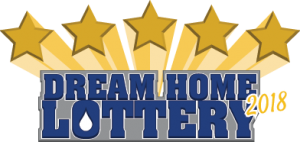 FORT McMURRAY, AB, February 15, 2018 — This is your last chance to purchase tickets to the 2018 Oil Barons Dream Home Lottery before the final deadline this Sunday. At only 60% sold, this may be your best chance in Alberta to win a million-dollar dream home!
The absolute final deadline is 11:59 pm on February 18th, and tickets can be purchased online for your convenience.
Visit the Oil Barons Lottery website for official details. Order online or by phone at 1-877-791-4496.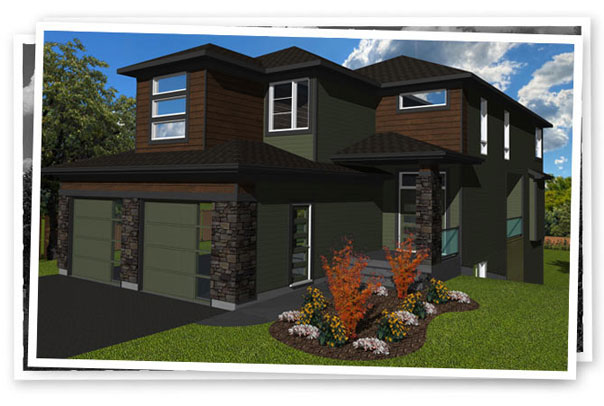 There's a beautiful almost-$1.1 million fully furnished Grand Prize home — yours for the winning! Plus a 2017 Colorado Z71, 2018 Toyota CH-R, Polaris 2018 Pro RMK® 155 snowmobile, and a Harley Davidson 2017 street XG750 as the Second, Third, Fourth, and Fifth Prizes!
Dream home Lottery License: #467003 Cash 50% Bonus License: #467004