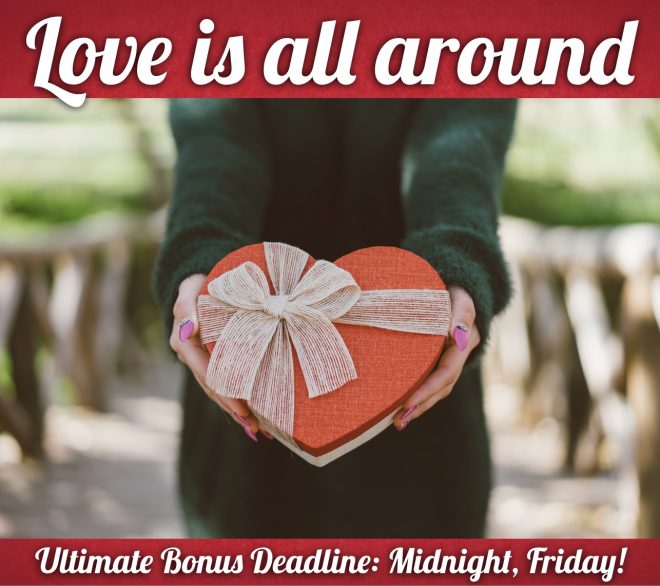 WINNIPEG, MB, February 13, 2019 — Give your sweetie the Ultimate Valentine's Day gift – with a ticket to this year's St. Boniface Mega Million Choices Lottery! Treat your loved one, your family – or hey, treat yourself! – to the biggest win of your lives.
Order now and get in the $61,000 Ultimate Bonus Draw, and win your choice of an Australia + New Zealand adventure, a Nissan Qashqai, and Cash – or a 2019 Chevrolet Tahoe SUV – or $50,000 Cash!
And best of all… it's a win-win.
With your tickets, not only are you also in to win 1 of 7 Grand Prizes – including $1.1 million tax-free cash – but you'll be helping all Manitobans, and raising money that will help save lives at St. Boniface Hospital.
"The lottery is a tremendous opportunity to have the entire community support St. Boniface Hospital and Research Center," said Vince Barletta, President & CEO of St. Boniface Hospital Foundation. "St. Boniface and its leading edge patient care will be there for your family when you need it the most.
"There's no family in Manitoba that hasn't been touched by the patient care here at St. Boniface, and the money raised is critical to ensure that patient care at the hospital stays world class."
"There's something for everybody in this year's Mega Million Choices Lottery…"
For this year's Mega Million Choices Lottery, St. Boniface Hospital Foundation worked hard to give buyers and winners more of everything – there are over 3,700 prizes to win, worth over $2.3 million. That includes a choice of 1 of 7 Grand Prizes for this year's biggest winner, with homes in Winnipeg, Headingley, and BC's Okanagan, or $1,100,000 cash. There are also $225,000 in Early Bird prizes, plus cars, travel, furniture, and more. And once again, every single prize has a cash option!
Plus, there's the 50/50 PLUS – which is already over $650,000 and could grow to $2 million – and the Big Score PLUS – with 70 draws and an extra $130,000 in cash to win, or Winnipeg Jets tickets and even a Trip to the 2019 Stanley Cup Final.
"To me, this is really the most exciting program we've ever had," said Barletta. "7 Grand Prize choices, including beautiful dream homes here, in and around Winnipeg. And of course, with cars, boats, and other toys. If none of those suits your fancy, you can always take $1.1 million cash.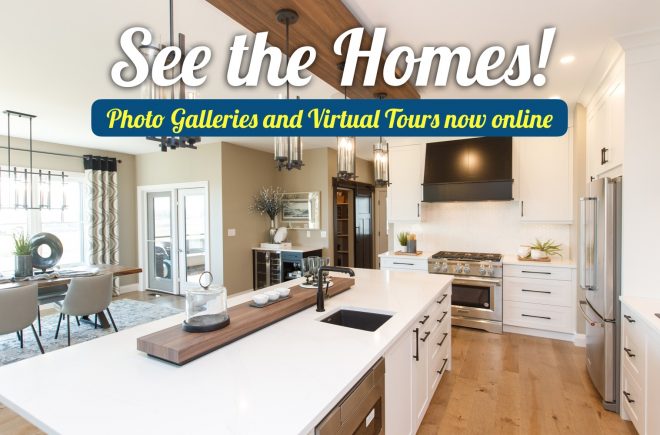 Your ticket purchases matter. You make the difference at St. Boniface Hospital.
Tickets are 1 for $100, 2 for $175, 4 for $300, and 8 for $500. 50/50 PLUS and Big Score PLUS tickets start at 2 for $20.

Get your tickets online at StBMegaMillionChoices.ca
by Phone at 204-256-7203
or 1-855-256-7203
or in-person at St. Boniface Hospital Everett Atrium
& St. Boniface Hospital Foundation Office,
or at London Drugs in St. Vital Centre,
Red River Co-op Food Store and Main St. Pharmacy,
and select Shoppers Drug Mart locations
Licence No: LGCA 1517-RF-30408, LGCA 1517-RF-30407, LGCA 1517-RF-30335