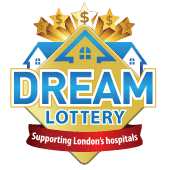 LONDON, Ontario, June 16, 2017 — Summer has just started, but the chance at a beachfront dream is fading fast.  Less than one week remains to order the hottest ticket in town while supporting the regional hospitals in London. In July, the ultimate grand prize winner of the Dream Lottery will win the choice between a Port Stanley dream condo at the beach (that comes with $100,000 cash and a Jaguar F-type convertible), a North London dream home (with cash for a year of first-class living and a Range Rover Evoque convertible) – or a cool million in cash to make their own dreams a reality.
This is the last weekend to visit these spectacular dream homes in person too! Don't wait; the Port Stanley Beachfront Condo closes on Sunday, June 18, 2017! And the London Dream Home closes on the FINAL DEADLINE, Thursday, June 22!
Order tickets online
Order by phone: 519-488-7100 or Toll-Free: 1-866-802-4117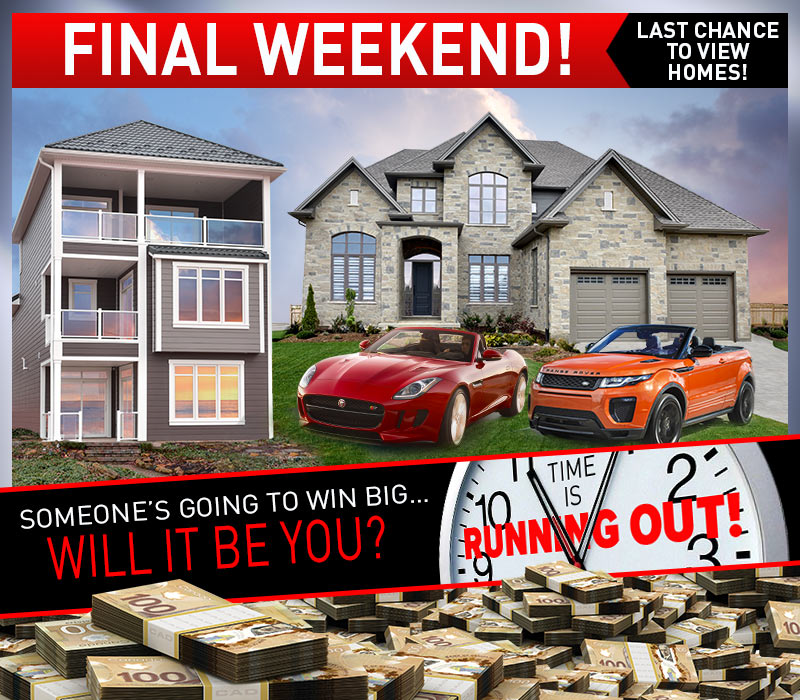 In addition to the home-or-cash top prize, there are vehicles and trips to be won in the final draw. To top it off, the 50/50 Plus™ is more than $821,000 (and still growing), and the Destinations, Dollars & Design Calendar offers the chance at a great prize each day in August. You need a Dream ticket in order to buy into the 50/50 Plus™ and the Destinations, Dollars & Design Calendar.
"Exceptional prizes make winning this lottery something to dream about," says Michelle Campbell, President and CEO, St. Joseph's Health Care Foundation. "Knowing that patients and their families win when each ticket is purchased is the reality that makes the dream even better."
Each purchase of a Dream Lottery ticket helps change the lives of patients from across Southwestern Ontario who need the specialized services at London Health Sciences Centre, Children's Hospital at LHSC and at St. Joseph's Health Care London. Dream Lottery has raised almost $29 million (net) since 1996 for innovative technology and equipment, ground-breaking research, and continuing medical education and training that enables doctors, nurses and staff to provide exceptional, patient-centred, life-changing care.
All Dream Lottery details including: rules, prize list, maps to the dream homes and their open hours, virtual home tours, sales deadlines, draw dates – and how lottery proceeds benefit patients at all three hospitals – can be found on the lottery's website.
Dream Lottery is a joint venture of London Health Sciences Foundation, Children's Health Foundation, and St. Joseph's Health Care Foundation. Together, London Health Sciences Centre, Children's Hospital at LHSC and St. Joseph's Health Care London receive more than 1.5 million patient visits from across Southwestern Ontario and beyond each year. In addition to caring for London-area residents, the hospitals are referral centres providing specialized services in support of the excellent care of the region's community hospitals.
Dream Lottery (LL8727) 50/50 Plus™ (LL8728) Dollars, Destinations & Design (LL8729)