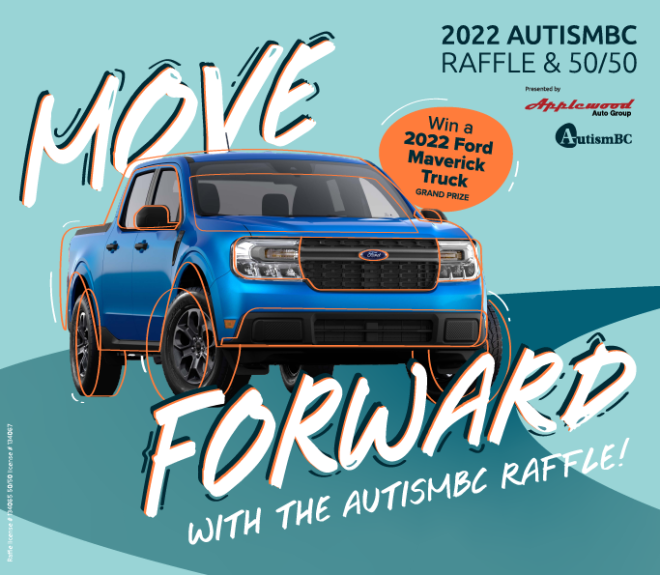 Vancouver, BC, August 4, 2022 — The 2022 AutismBC Raffle and 50/50 presented by Applewood Auto Group gives British Columbians a chance to purchase tickets to win a brand-new 2022 Ford Maverick Truck with proceeds supporting AutismBC. The provincial charity's biggest annual fundraiser raises important funds for programs and services that support autistic children and adults, families, and professionals across the province.
"Only a few weeks before Sawyers 3rd Birthday he got his ASD diagnosis. Since then, it's been a wild ride of finding the supports he needs and soon realizing we, his parents, also were needing some support, as well. AutismBC has provided us with a feeling that we are not alone, pointed us to different resources to help us out, connected us with other families in our area, linked us up with educational workshops and programs, and so much more!" – ANGIE PALMER, parent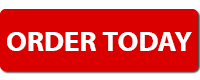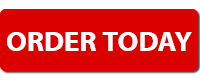 Applewood Auto Group has stepped up for the third year in a row as the raffle presenter with a 2022 Ford Maverick XLT Truck as the grand prize going to one lucky winner. Other prizes in the raffle include a Ninebot KickScooter electric scooter, a Supercycle Classic Vintage Cruiser Bike, and an Early Bird Prize of a Chromebook 14″ Laptop donated by Staples Canada. There will also be a 50/50 draw for a cash prize. Other sponsors supporting the raffle include Pawlick Automotive, Orbital Learning, G&F Financial, Prospera Credit Union, Quality Foods and Staples Canada.
AutismBC says the raffle is a critical component of their fundraising for the year as they continue COVID-19 recovery transition.
"People throughout the province continue to depend on AutismBC for support for their autistic loved ones and friends," says Julia Boyle, Executive Director of AutismBC. "Thousands of people contact AutismBC every year for support . This raffle raises the essential funds we need to continue to run our programs for children, adults, families and professionals throughout the province. We are so grateful to sponsors, prize donors, and to everyone who purchases a ticket. We couldn't deliver our services without their support."
According to AutismBC, today in British Columbia, 1 in 32 children has an Autism Spectrum Disorder (ASD) diagnosis and there are approximately 80,000 children, youth, and adults on the spectrum. AutismBC has been supporting people on the autism spectrum and their families since 1975 with information, workshops, social clubs, and one-on-one support from regional resource teams with lived experience in autism. The past two years have seen their greatest number of requests for services.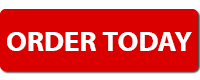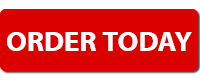 Tickets for the 2022 AutismBC Raffle and 50/50 presented by Applewood Auto Group start at $10 for the 50/50 and at $20 for the main raffle. Bundle savings are available. Deadline for the early bird is midnight August 18 and for the main draw is midnight September 22. You must be 19 years and over, and in BC to enter and win.
Tickets available online or call AutismBC at 604-434-0880 ext. 101