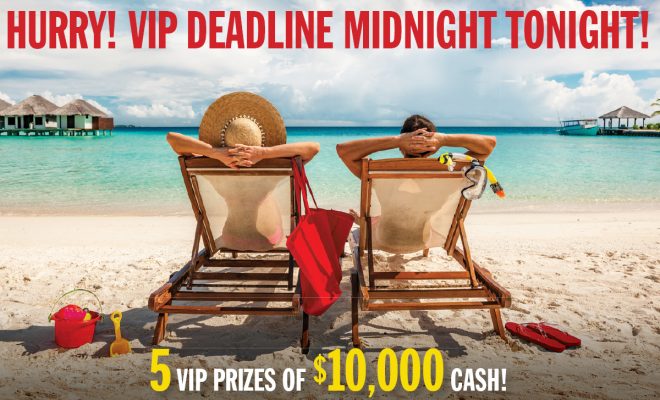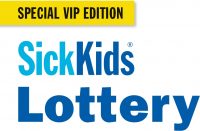 Ontario, June 21, 2019 — LAST CHANCE! VIP Deadline Only Hours Away!
Don't Miss Out! Five lucky Ontarians will win $10,000 cash, just for ordering early. The clock is ticking – only a few hours remain until the VIP deadline. Order your tickets now to be included in all the draws.
Best 1 in 2 Odds*! The SickKids Lottery gives you the best odds in Ontario AND your BEST CHANCE TO WIN $1 MILLION*! With over 40,000 cash, car and travel prizes, its no wonder tickets are selling at a record pace.
Last year's SickKids Lottery SOLD OUT in record time! With even more prizes, an early sell out is expected again this year. Order your tickets now so you don't miss your Best Odds to Win*!
Play the 50/50 Draw and Cash & Trip Calendar. The jackpot is over $600,000 and growing every day, with the winner getting half. Don't miss a month of winning cash and travel prizes – make sure to include Cash & Trip Calendar tickets when you order.
Help Fund the Fight at SickKids. Did you know 97% of all paediatric transplants are performed at SickKids? Norah is just one of our amazing transplant patients. With your purchase of a SickKids Lottery ticket, you help kids like Norah.
Watch her story.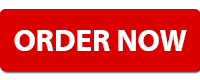 Or call 1-866-749-KIDS (5437)
For official details and to order tickets, visit their website: sickkidslottery.ca.
◊ * ǂ See Rules and Regulations for details. Approximate value including all taxes and freight. Prizes may not be exactly as shown. 50/50 Draw tickets must be purchased in conjunction with the SickKids Lottery.
SickKids SKLL#10806; 5050LL#10810; CalLL#10811. Charitable Registration #10808 4419 RR0001 / SickKids Lottery PO Box 204 North York RPO Steeles W Toronto Ontario M3J 9Z9