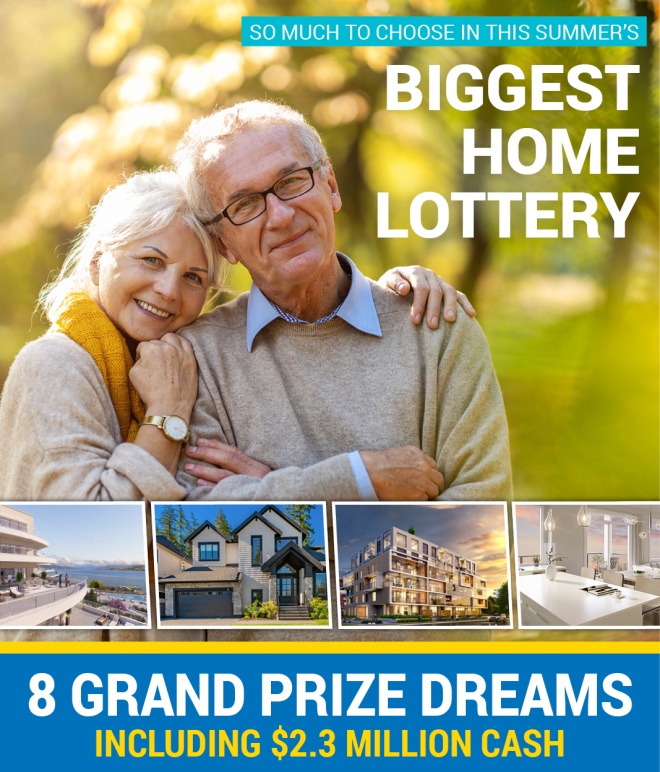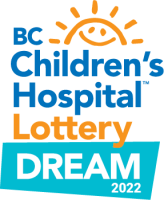 VANCOUVER, BC, Friday, August 5, 2022 — There are over 3,000 prizes up for grabs in the 2022 BC Children's Hospital Dream Lottery – including $2.3 million Grand Prize cash!
Order your tickets today to win one of eight Grand Prize options, including 'Dream Home' packages in South Surrey, Vancouver, Kelowna, Vernon, Sooke and Courtenay. This year's biggest home prize is worth over $2.8 million and features a stunning 5-bedroom, 4,385 sq. ft. home in Ocean Park (South Surrey). Or, choose two townhomes in South Surrey, at Fox & Aikins in South Surrey. Or, live in the heart of BC's biggest city, with a 3-bedroom, 1,610 sq. ft. townhome at COCO – in Vancouver's exciting, growing Oakridge neighbourhood, just minutes from a vibrant shopping district and Queen Elizabeth Park.
If Vancouver Island suits your style, there are two options: ocean-view living at SookePoint or luxury golf course resort living at Crown Isle. Or, choose to nestle in the relaxing Okanagan with a home at Movala in Kelowna or Ledge at the Rise in Vernon.
Or, choose $2,300,000 tax-free cash and become an instant multi-millionaire.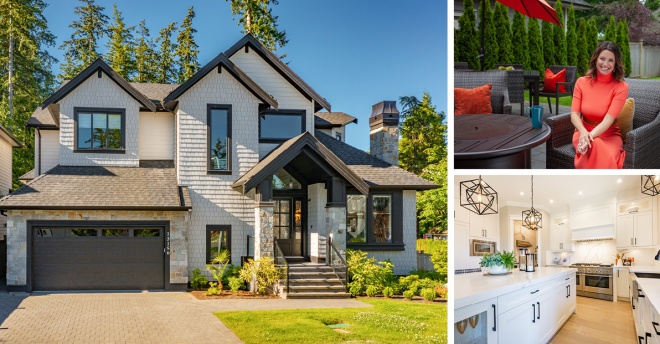 This stunning South Surrey home is a suburban oasis, located in tranquil Ocean Park. It offers a wonderful mix of luxury, quality and style, with plenty of room to entertain family and friends–inside and out.
REMEMBER: All early buyers will be automatically entered in Bonus and Early Bird draws! Order before midnight, Friday, August 19 to beat the Appreciation Bonus deadline, and get in to win a prize worth over $28,000.
---
Get your tickets for this year's two extra games – the Daily Cash PLUS and 50/50 PLUS – to win even more. (Daily Cash tickets start at just 2 for $25 and 50/50 tickets start at 2 for $15. Tickets must be ordered in conjunction with your Dream Lottery main lottery tickets.)
Last year's 50/50 jackpot reached $2,182,365 – and the winner took half. This year, it could be you!
(Max jackpot: over $2.3 million.)
---
BC Children's Hospital Foundation: Pushing the boundaries of pediatric medicine
All ticket proceeds support BC Children's Hospital Foundation, bringing new hope to children and families who need it most.
Your ticket purchases will fuel world-leading researchers in their quest to conquer childhood illness. As the province's only hospital dedicated to children and youth, BC Children's Hospital provides a level of specialized care for children that can't be found anywhere else in BC. For these patients facing the most serious and complex conditions, the future of their care lies in research.
Research is what will enable experts here to transcend beyond today's status quo and to pursue answers to the biggest questions that still remain in child health. Your Dream Lottery tickets will make it possible for our world-leading experts to do exactly that.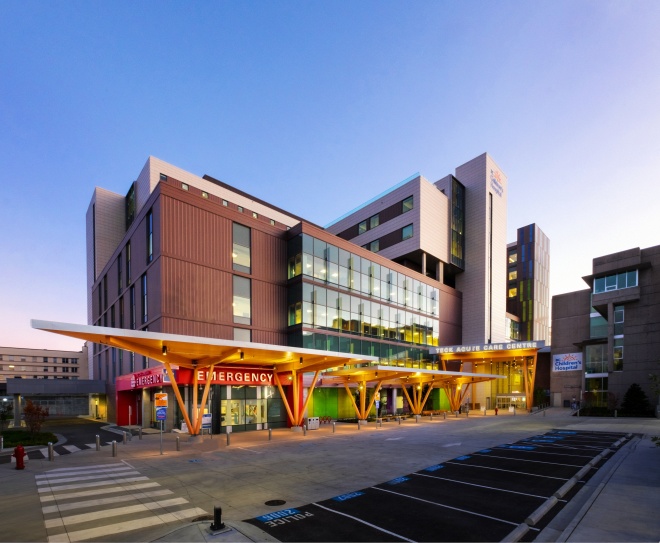 ---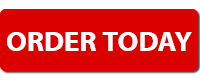 Get your tickets online,
by Phone at 604-536-2491
or 1-888-888-1567
or in-person at London Drugs or Save-On-Foods
Tickets cost 3 for $100 / 6 for $175 / 9 for $250 / 20 for $500
50/50 PLUS tickets are 2 for $15 / 6 for $30 / 16 for $60
Daily Cash PLUS tickets are 2 for $25 / 6 for $50
A ticket purchaser must purchase a BC Children's Hospital Dream Lottery ticket to be eligible to purchase 50/50 PLUS® and Daily Cash PLUS™ tickets.
---