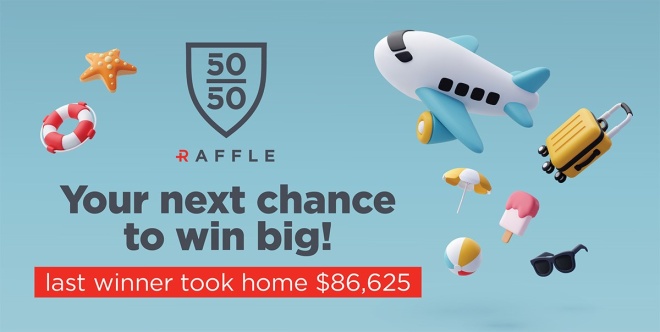 New Westminster, BC, September 8, 2023 — Prepare for awe-inspiring news! Royal Columbian Hospital Foundation's 50/50 jackpot for September has skyrocketed, and there's no limit to how high it could climb! Don't miss out on this opportunity to take part, potentially win an amazing prize, and contribute to the well-being of critically ill and injured patients across British Columbia.
Could September 28, 2023, be your lucky day? Your participation might just change your fate!
Buy Your Tickets Now:
Tickets are 10 for $10, 75 for $25, 350 for $50, and 700 for $80 (Best value: limited quantity available)!

Make sure to grab your tickets before the cut-off on Wednesday, September 27, at 11:59:59pm. Take a leap now for a shot at winning big and offering invaluable support to Royal Columbian Hospital's patients. The fortunate winner will fly away with half of the incredible jackpot!
Buy tickets today! Tickets must be purchased online.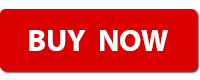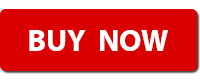 When you play, we all win!
With a legacy dating back to 1862, Royal Columbian Hospital stands as one of British Columbia's most vital healthcare institutions. A staggering one-third of the province's population relies on our hospital for critical medical care.
Renowned as a regional referral center for cardiac, trauma, neurosciences, high-risk maternity, and neonatal intensive care, our hospital's services are unparalleled. We are the sole facility in the province that offers such a comprehensive range of services with the highest level of care, all in one location.
Our commitment extends to providing the utmost care to the most critically ill and injured individuals from all corners of the province.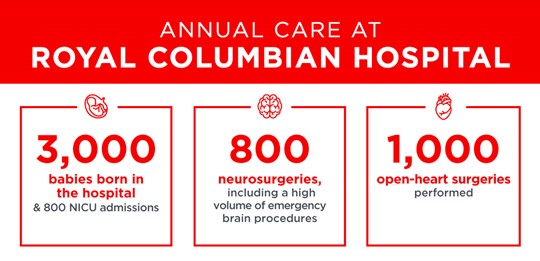 When you secure your ticket, you're standing by one in three British Columbians. Royal Columbian Hospital Foundation directs funds to significant projects, crucial equipment needs, facility enhancements, research, education, and innovation at Royal Columbian Hospital.
Ticket Sales Close: Wednesday, September 27, 2023
Draw Date: Thursday, September 28, 2023
Tickets available to British Columbia residents over 19 years of age