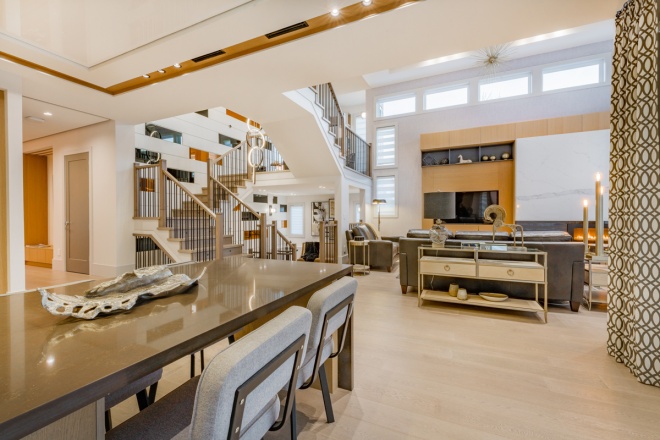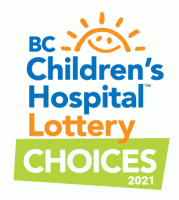 VANCOUVER, BC, Wednesday, January 20, 2021 — You're going to love this year's Choices Lottery homes!
When you get your tickets, you're supporting BC Children's Hospital Foundation – and you're getting in to win over 3,200 prizes, including a Grand Prize draw with 8 multi-million dollar options. Win and choose $2.2 million tax-free cash, or a home in Vancouver, South Surrey (Grandview Heights or Morgan Creek), Vernon, Okanagan Falls, Courtenay (at Crown Isle), or downtown Victoria.
"This year's Choices Lottery prize homes are more incredible than ever," said Erin Cebula, Choices Lottery spokesperson. "The 6,200 sq. ft. grand prize home (by Red Tree Creative Homes) in South Surrey is located minutes away from Morgan Creek golf course. It has five bedrooms, 6.5 bathrooms and it comes with $100,000 in furnishings and accessories. This total grand prize is valued at over $2.8 million."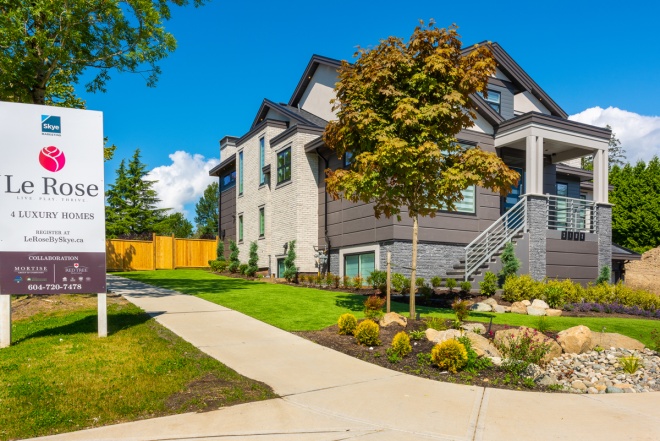 Because of the ongoing COVID-19 pandemic and safety precautions, this year's lottery homes aren't open to the public like they usually are – but you can check them out online, from the comfort of your couch! View the Photo Galleries of the homes in Vancouver, South Surrey, and the Okanagan, and take a Virtual Tour of both South Surrey homes.
Pick your favourite – and you may even win it!
And of course, when you order your Choices Lottery tickets early, you're also in to win three Bonus draws, 51 Early Bird draws, and draws to win Cars or Cash, Travel, Shopping, or Cash, and more – including gift cards to London Drugs, Tim Hortons, or Starbucks, Zwilling steak knife sets, Skull Candy ear buds, Maui Jim sunglasses, and earthquake kits. And, if you get your 50/50 PLUS and Daily Cash PLUS tickets, you're in to win even more – including a jackpot that last year reached $1,628,115.
---
Support research breakthroughs
Every year, BC Children's Hospital treats over 96,000 kids, many of them battling debilitating diseases and chronic conditions. Research is critical to overcoming these illnesses – and when you purchase your Choices Lottery tickets, you're helping to advance studies that have the power to solve the biggest challenges in child health.
From opening the door to novel therapies for conditions like childhood cancer or rare diseases, to discovering life-changing breakthroughs in the way experts deliver care of perform surgeries, your support will bring new hope to children and families who need it most.
You're helping make more breakthroughs a reality.
Say 'yes' to BC Children's. Help kids shine.
---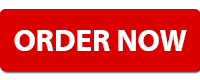 Get your tickets online
by Phone at 604-692-2333
or 1-888-887-8771
In person sales are available at London Drugs and Save-On-Foods