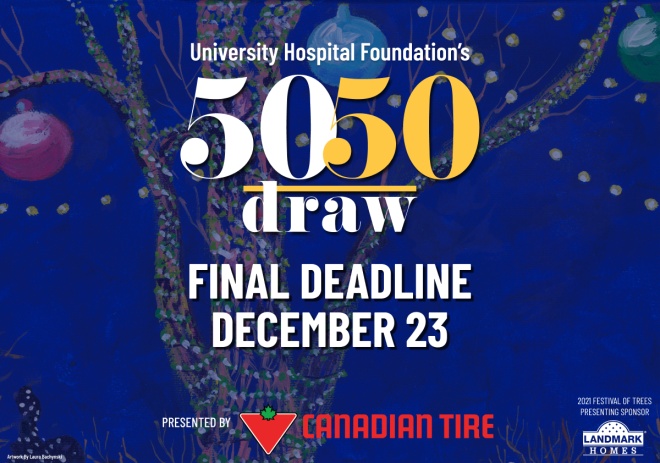 Alberta, December 20, 2021 — The final countdown to purchase your tickets has begun! Only three days remain to enter to win a maximum jackpot of $750,000! It only takes a moment to purchase your tickets, and one winning ticket could change your life!
Buy your tickets now for the University Hospital Foundation's Festival of Trees 50/50 Raffle presented by Canadian Tire!
The more supporters they have, the bigger the final 50/50 raffle jackpot, the more UHF can fund initiatives that will make life better for people living with end-stage kidney disease in Alberta. And the bigger and better the cash prize will be for one lucky winner who just might be YOU!
The jackpot grows with every ticket sold and you might be the lucky winner of half of the final jackpot.
You need a ticket to win so buy your tickets today!
Final jackpot deadline is this Thursday December 23 at 11:59 p.m.!
Thank you for your support of UHF and good luck!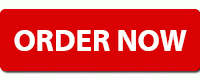 Lottery License #: 579117