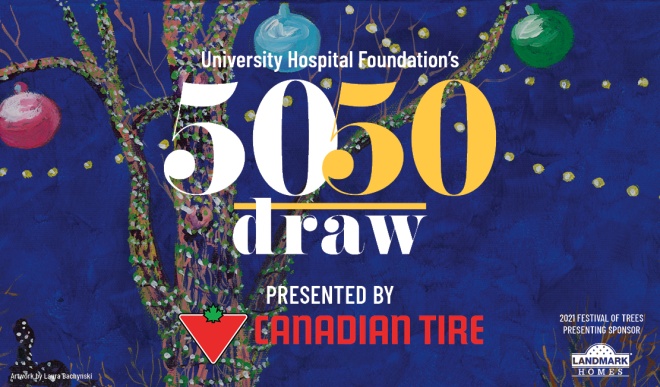 Alberta, November 23, 2021 — The UHF 50/50 draw, presented by Canadian Tire, has begun and now is your time to purchase tickets! Purchase today and win a maximum jackpot of $750,000 PLUS 3 bonus draws totaling $3,000! Your ticket purchases will support initiatives to make life better for people living with end-stage kidney disease.
As well, this year they have a bonus prize draw where you could win a new BBQ donated by one of this year's sponsors: Canadian Tire. The deadline for this bonus prize is November 25 at 11:59 p.m. with the draw to take place on November 26.
Purchase your tickets here TODAY to be entered to win the BBQ as well as to be eligible for the 3 EARLY BIRD PRIZES! And the biggest prize yet… the GRAND PRIZE with a chance to WIN a maximum jackpot of $750,000!
The deadline to get in on the next Early Bird is Thursday, December 2 at 11:59 p.m., so purchase today for a chance to win the Early Bird prize of $500.
The jackpot can grow to a maximum of $750,000! Thank you for your support of UHF and good luck!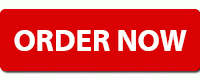 Lottery License #: 579117