It's the biggest Early Bird prize the Tri-Hospital Dream Lottery has ever offered… and the deadline is Midnight, Tomorrow!
Here's what you could win:
$175,000 in Early Bird Draws!
Choose a Luxury Car, tons of Travel, or Cash…
$1.52 million Grand Prize Draw
50/50 PLUS jackpot approaching $700,000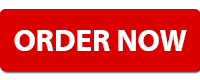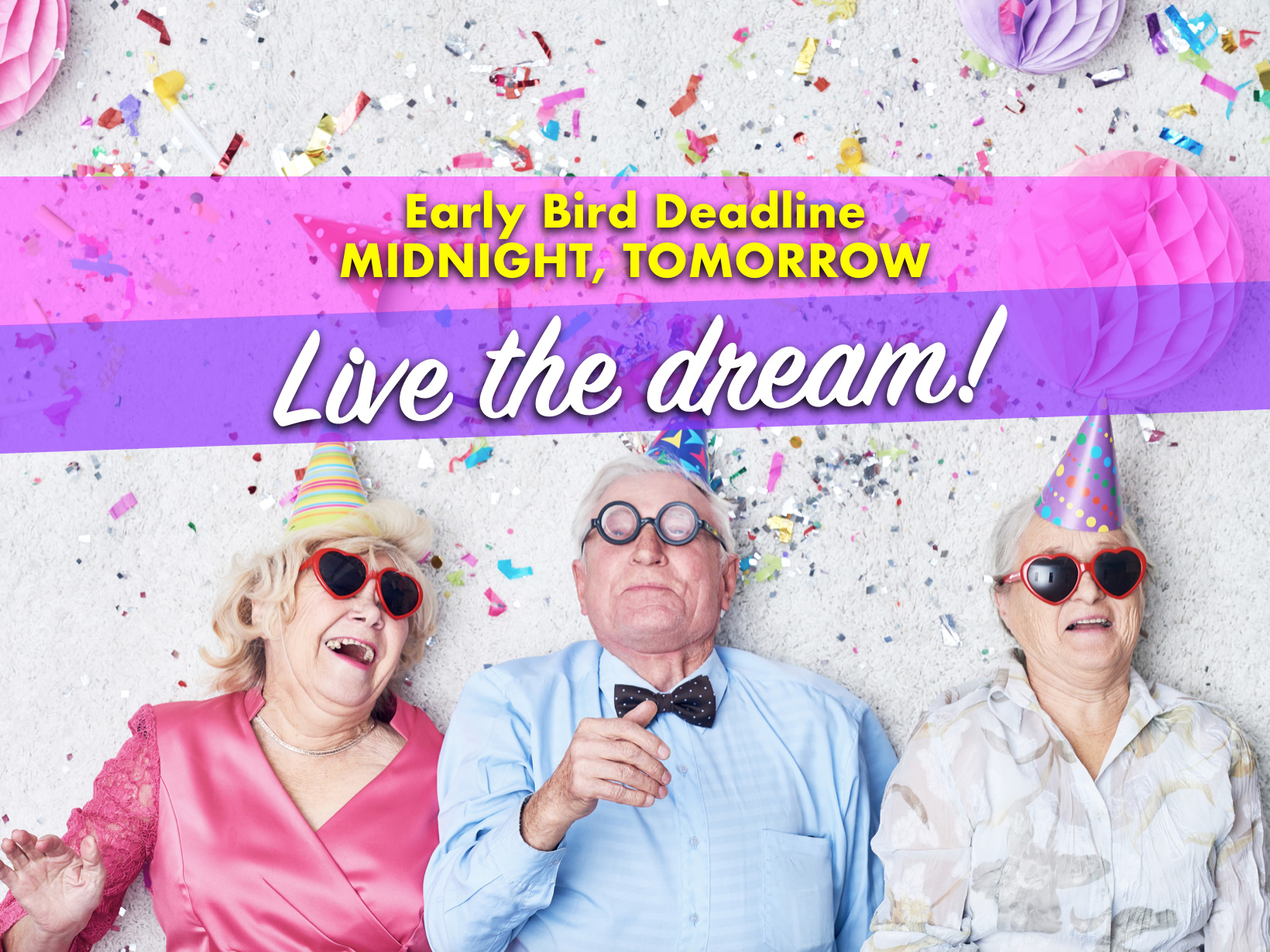 Order your tickets today to get in to win $175,000 in prizes – including a massive main Early Bird Draw worth over $150,000, plus 25 more draws of $1,000 cash for each winner. That's 26 Early Bird winners – a brand-new addition to this year's Tri-Hospital Dream Lottery!
There are so many reasons already to buy early… now there are 26 reasons to buy today.
Don't forget … the Deadline to order for the Early Bird Draw is Midnight, Tomorrow! (Thursday, June 21)
This year's big Early Bird winner will get to choose one of the following prize options:
A 2018 Mercedes-Benz SL 550 roadster, one of the world's finest luxury automobiles
OR a 2018 Mercedes-Benz G550
OR a very special, huge vacations package from Great Canadian Travel – see the world with $140,000 in travel, plus $10,000 cash
OR $125,000 tax-free cash!
Become instantly richer when you buy today. And don't forget about the $1.52 Grand Prize draw, either!
Order today and you're automatically entered into the Grand Prize Draw – to win a $1.52 million Dream Home package or $1.2 million tax-free cash!
The choice is yours… the dream could be your reality.
It's a Win-Win. Remember why you buy.
When you buy your Tri-Hospital Dream Lottery tickets, you're playing to win amazing prizes – and you're helping save lives right here in Manitoba. All proceeds raised support our three hospitals – St. Boniface Hospital Foundation, Health Sciences Centre Foundation, and the Children's Hospital Foundation of Manitoba.
Your ticket purchases matter. Your friends, your loved ones, your family, your sons and daughters, your parents, and even yourself… we all depend on our hospitals.
Tickets just 1 for $15 / 6 for $30 / 20 for $60
(*50/50 tickets must be ordered in conjunction with your main lottery tickets.)
Order today, win sooner … and live the dream all year long!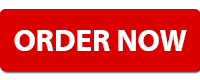 Order your Tickets now at TriHospitalDream.com
by Phone at 204-254-4677 or 844-654-4677
Or in-person at London Drugs (St Vital Centre), Red River Co-op food stores and Main St. pharmacy, select Shoppers Drug Mart locations, and at HSC Foundation, Children's Hospital Foundation, and St. Boniface Hospital Foundation
License Numbers: LGA 1517-RF-28345, LGA 1517-RF-28346, LGA 1517-RF-28347