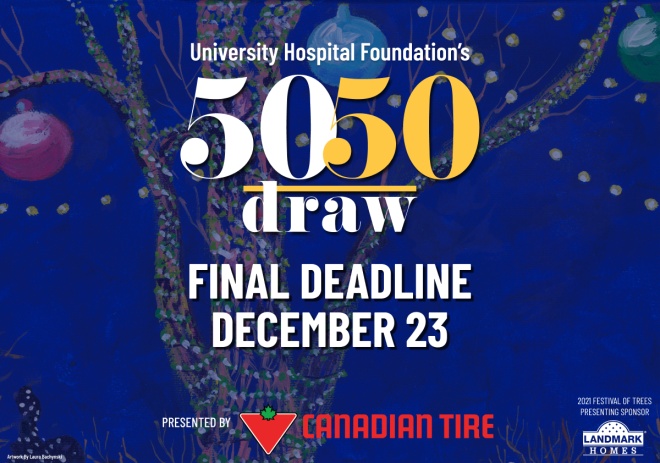 Alberta, December 22, 2021 — Tickets are selling fast and time is running out! The Jackpot is growing with every ticket sold and you could win up to $750,000! Buy your tickets today.
The final deadline is TOMORROW at 11:59 p.m. Don't miss your chance to win big this holiday season. Buy your tickets now for the University Hospital Foundation's Festival of Trees 50/50 Raffle presented by Canadian Tire!
You need a ticket to win so buy your tickets today!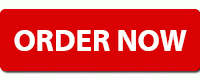 Final jackpot deadline is this Thursday December 23 at 11:59 p.m.!
Thank you for your support of UHF and good luck!
Lottery License #: 579117