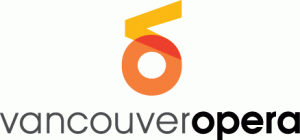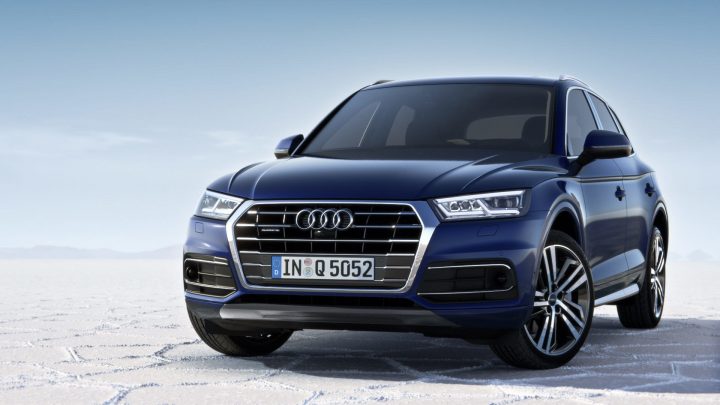 Vancouver, BC, February 24, 2019 — Don't miss out your chance to win your choice between a 2018 Audi Q5 valued over $72,000, a 2018 Audi A4 valued over $66,000, or $50,000 cash!
Vancouver Opera's Audi Lottery tickets are only $40 each, or take one of the great deals for multiple tickets: 3 for $99, or 7 for $196.
Pick up tickets in the 50/50 Bonus Draw too! They're only $10 each or 5 for $25.
Absolute Final Deadline Wednesday at 9 PM!
Don't wait to get your tickets!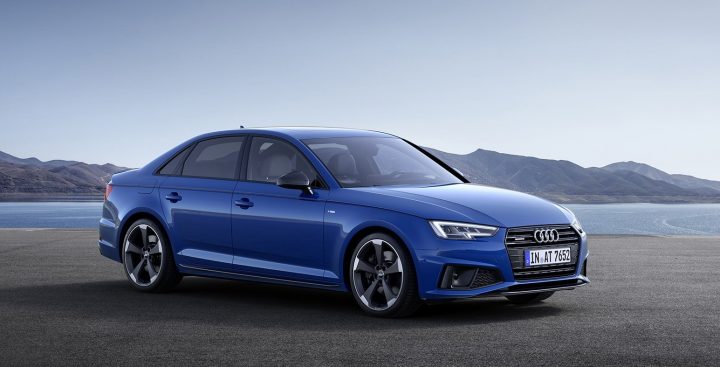 Your lottery ticket purchase helps fund Vancouver Opera's education programs. Good luck!
Winner will choose one prize option; other prize options will not be awarded.


Or order by phone 604-682-2871, Option 2