VANCOUVER, March 8, 2019 — It's the last day for this year's final Bonus draw in the BC Children's Hospital Choices Lottery! Order your tickets to get in a $35,000 draw – plus the $350,000 Early Bird and the $2.8 million Grand Prize Draw, as well.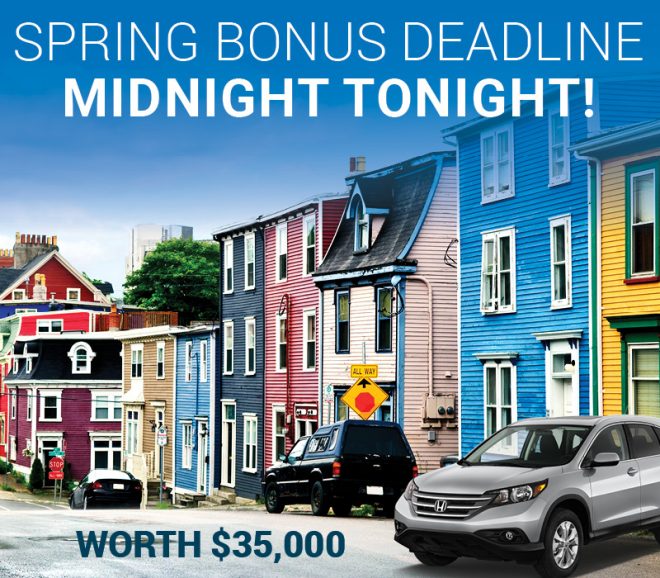 Win and choose your very own Spring Bonus: Car, Travel, or Cash!
2019 Honda CRV-EX
OR Explore Atlantic Canada – a $27,000 Vacation/Travel Gift Card from Carlson Wagonlit, plus $8,000 Cash
OR $32,000 tax-free Cash!
Spring Bonus Deadline: Midnight, Tonight (Friday, March 8, 2019)
You Win, You Choose
Win 1 of 8 Grand Prizes! Which is your favourite? The 'Elgin Estates' home package in South Surrey is worth over $2.8 million… or there's a Squamish + Vancouver condo package, or a gorgeous city living package in English Bay, downtown Vancouver… or how about a home in downtown Victoria, or a house in Quail Ridge, Kelowna? Or there's a South Surrey + Kelowna package, with two homes to serve you year-round… or a 'Greystone' home package in South Surrey, which comes with furnishings, a BMW, and $1,000,000 CASH.
Win big, choose the home and the lifestyle you've always dreamed of. Relaxing Okanagan paradise, exciting city vibes, or serene suburban living in 6,000 square feet. Live Where You Love.
And don't forget about the huge Early Bird! There's $350,000 in prizes to win – including $300,000 in total cash up for grabs. Win Vacations for Life, a Private Jet Trip to Maui + Tesla, or a $250,000 cash for this year's biggest Early Bird winner.
---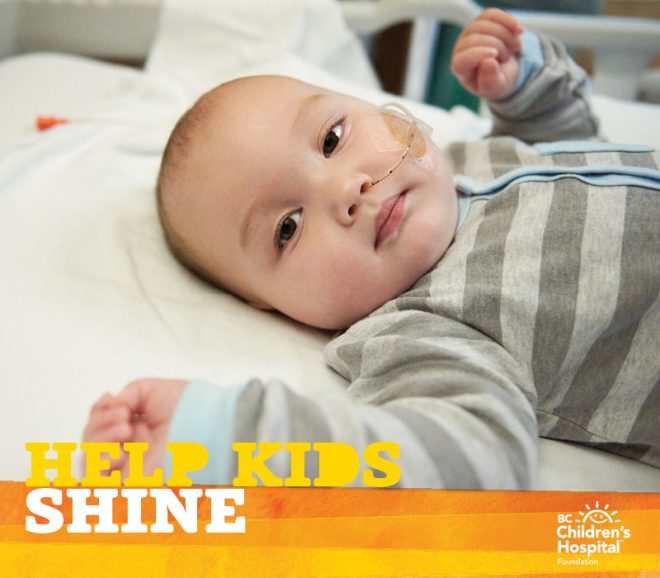 The Smaller the Patient, the Greater the Need
By purchasing a lottery ticket, you're helping shape the future of child health. That's because proceeds go toward research initiatives at BC Children's Hospital – supporting over 1,000 of the most daring thinkers in science as they work to pursue new knowledge. Their discoveries are then translated directly into improved care to benefit kids within the hospital.
As the only hospital in the province devoted exclusively to kids, over a million count on BC Children's for care they often can't get anywhere else. And thanks to your support, we can help improve their lives today and define the future of children's health care for generations to come. By supporting our lottery, you're helping make more breakthroughs a reality.
---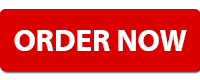 Get your tickets online at bcchildren.com
by Phone at 604-692-2333
or 1-888-887-8771
or in-person at the Grand Prize Showhomes:
in South Surrey
(See Addresses and Hours online)
or at BC Children's Hospital:
938 West 28th Avenue, Vancouver, BC
or at any London Drugs or
Save On Foods in British Columbia