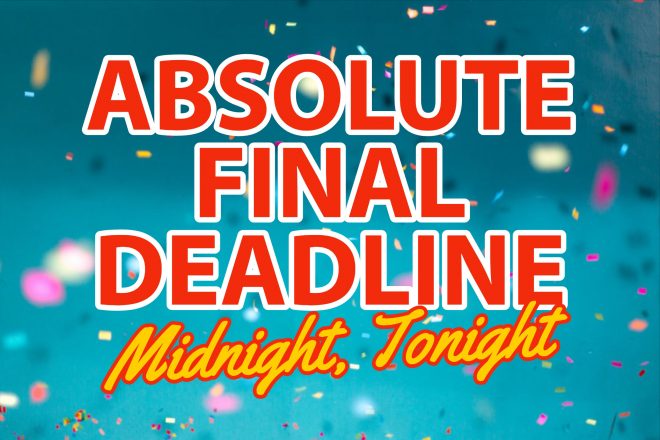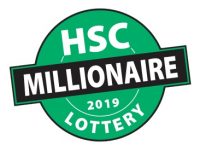 WINNIPEG, MB, November 22, 2019 – This is your Absolute Final Day! Get your HSC Millionaire Lottery tickets by Midnight, Tonight – and you're in to win the big one…
Choose 1 of 6 Grand Prizes, including $1.2 million tax-free cash

Pick your palace! Grand Prize options include a 'Dream Makeover' Home package in Tuxedo, an incredible renovation from Maric Homes – it's this year's biggest Grand Prize package, worth over $1.53 million. Or choose a Maric Home in Charleswood, or a Sterling Home in Sage Creek, or two a two-home package – with condos in Winnipeg and the Okanagan – or choose your very own BC Wine Country Home in Penticton.
Or, of course, you can choose the cash instead – and start living your dreams today with $1,200,000. You can become Manitoba's next Millionaire in an instant.
Retire early… travel the world… spend it, save it, invest it, share it… treat your family, or pay off all your bills…
ABSOLUTE FINAL DEADLINE
MIDNIGHT, TONIGHT!
Friday, November 22

Order your tickets. It only takes a minute to click or call – and your winnings could last you a lifetime!
It's going to be somebody… it could be you!
There's something for everyone. Over 2,000 prizes to win, worth millions.
Get your 50/50 PLUS tickets to win half of this fall's biggest jackpot – it's already approaching $1 MILLION, and it's getting bigger and bigger every minute!
The winner takes half. It's like another Grand Prize, and it only costs $20 extra to enter.
AND get your Daily Cash PLUS tickets to win an extra $130,000 in prizes – new winners every day for 31 days, a Happy New Year with new winners every day for the month of January!
Meet Milt
at the Tuxedo Home from 10am to 1pm and 3:30pm to 4:30pm
(426 Hosmer Boulevard, Winnipeg)
and at London Drugs (St Vital Centre) from 2pm to 3pm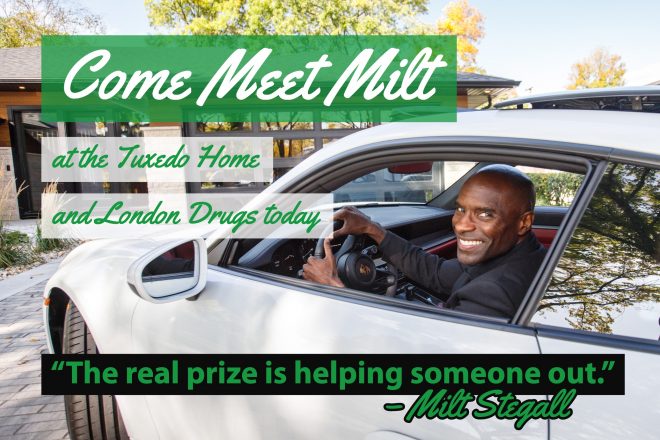 ---
We All Need HSC… and HSC Needs You. It's a Win-Win!
Your family, your friends, your loved ones, your parents and your children – we all count on HSC, and HSC counts on your support.
Your HSC Millionaire Lottery tickets support life-saving care, research, patients, and families at Manitoba's flagship hospital.
When you buy your HSC Millionaire Lottery tickets, you're helping save lives right here in Manitoba.
Thanks to you, HSC Foundation can make life better for everyone who visits Health Sciences Centre every day. Your support has a tremendous impact on patient care in our province, and make a profound difference in the lives of many people.
---
HSC Millionaire Lottery tickets are 1 for $100, 2 for $175, 4 for $300, and 8 for $500.
50/50 PLUS tickets are 2 for $20, 8 for $40, and 30 for $60.
Daily Cash PLUS tickets are 2 for $20, 8 for $40, and 30 for $60.
*50/50 and Daily Cash PLUS tickets must be ordered in conjunction with your main lottery tickets.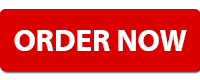 By Phone:
204-253-5688
Toll-Free:
1-855-999-5688
Order online or by phone, click on this website for ways to order and more info: HSCMillionaire.com

Or order in-person at HSC Foundation (PW112-700 William Avenue, Health Sciences Centre, Winnipeg), HSC Thorlakson Mall (820 Sherbrook Street, Winnipeg), London Drugs (St. Vital Centre), Red River Co-op food stores and Main St. pharmacy, and select Shoppers Drug Mart locations.
License No. LGCA 1822-RF-32173, LGCA 1822-RF-32174, LGCA 1822-RF-32175