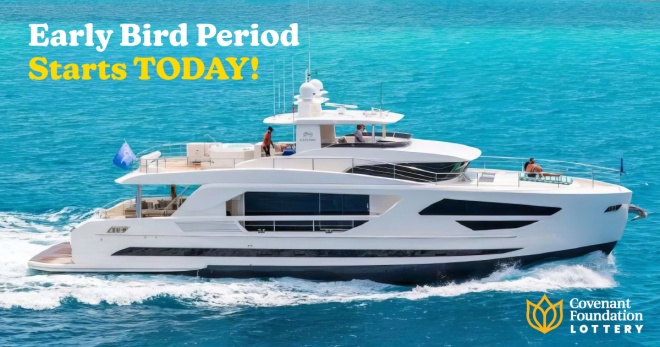 EDMONTON, ALBERTA, September 18, 2023 — Covenant Foundation Lottery is pulling out all the stops this year, and their Early Bird prize is truly unique! You could win a Private Yacht Trip for 6 or a $200,000 Cash Prize.
This 1-week private Caribbean yacht vacation is fully staffed with a captain, mate, steward and chef. Enjoy some fun-filled days in the sun with all-inclusive meals, wifi, a BBQ, water skis, paddle boards, snorkel equipment, wakeboarding, fishing gear, 2 sea bobs and much more! Imagine yourself and your family enjoying a week on the water. What more could you want?
Visit CovenantFoundationLottery.ca to purchase your tickets and be entered to win the Early Bird Prize, plus even more amazing prizes, like the $2.2-Million Grand Prize Dream Home.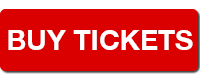 Advance Seniors Care in Alberta
Old age is a milestone that should be celebrated. We all have aging loved ones who have an important place in our lives. It's vital we ensure their golden years stay golden. This year's Covenant Foundation Lottery is focused on advancing seniors health and well-being at the 21 sites Covenant Foundation supports across the province.
Your ticket will help seniors in your community – friends, neighbors, and family – get the best care possible.
Tickets are $100 each, 4 for $250, 7 for $375, 12 for $530, or 20 for $680.
The deadline to get your tickets for the Private Yacht Trip October 19th, 2023. Purchase tickets by visiting CovenantFoundationLottery.ca or calling 1-888-944-2774 (Toll Free) 8 am to 11 pm, 7 days a week.
Lottery License #641181