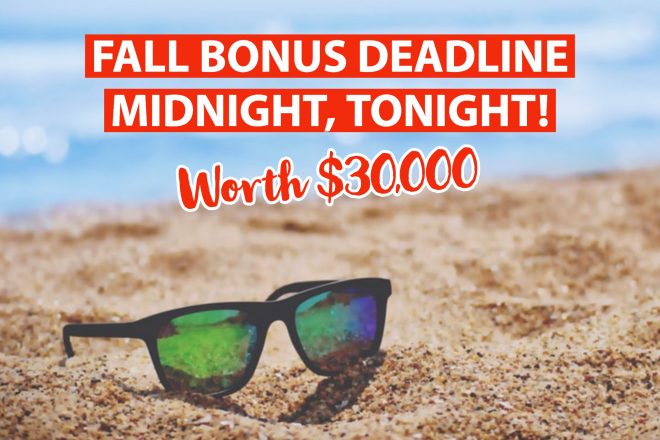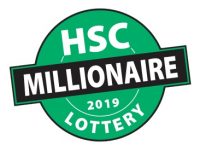 WINNIPEG, MB, October 4, 2019 — Today's the day to get your HSC Millionaire Lottery tickets!
Order now for over 2,000 prizes, worth millions… order now to win a $1.5 million home package, or $1.2 million cash… order now to win cars, travel, gift cards, and cash… and order now to win the $30,000 Fall Bonus Draw!
You Win, You Choose: Take a Caribbean cruise, a Fly-In Fishing Trip, a 2019 Honda HR-V Sport, a $30,000 Great Canadian Travel prize, or $24,000 tax-free cash.
But time is running out…
$30,000 FALL BONUS DEADLINE
MIDNIGHT, TONIGHT, FRIDAY (OCTOBER 4th)
COME ON BY AND GET YOUR TICKETS!
Tuxedo Home at 426 Hosmer Boulevard (Winnipeg)
Is OPEN today from 2-7pm
You can also get your 50/50 PLUS tickets to win half of this fall's biggest jackpot – it could grow up to $2 million and the winner takes half! Last year's winner took home over $815,000. It's like another Grand Prize, and it only costs $20 extra to enter.
AND get your Daily Cash PLUS tickets to win an extra $130,000 in prizes – new winners every day for 31 days, a Happy New Year with new winners every day for the month of January!
---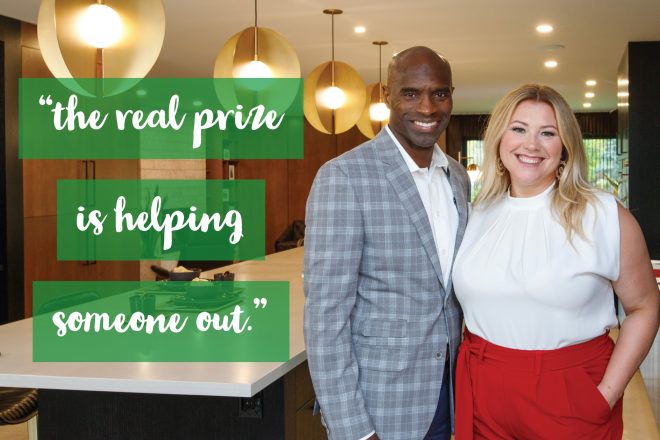 We all need HSC… and HSC needs you.
Your HSC Millionaire Lottery tickets support life-saving care, research, patients, and families at Manitoba's flagship hospital.
"Because of you, we can make a profound impact on patient care at HSC," says Jon Lyon, President and CEO of Health Sciences Centre Foundation.
"A day doesn't go by when I don't run into someone I know, who's either getting a diagnosis or treatment or being treated by one of the incredible medical staff members at HSC," said Lyon. "And that's why we do what we do, that's why we run the lottery, so that we can support the men and women, our loved ones, and our dear friends who rely on HSC every day."
Lottery spokesperson Milt Stegall spent his entire Hall of Fame CFL career with the Winnipeg Blue Bombers and, now nearing age 50, has spent almost half his life in and involved with those in Manitoba and Winnipeg.
"This community has done so much for me," he says. "I've made relationships with people who not only are my friends but I consider family – my loved ones. And I know one day these loved ones may need HSC, and that's why I want to be so involved with this.
"We have to support this, because we want to make sure that HSC continues providing that state-of-the-art, world-class health care."
While not everyone can win a prize – or the biggest prize –he says, "the prize is helping someone out."
---
HSC Millionaire Lottery tickets are 1 for $100, 2 for $175, 4 for $300, and 8 for $500.
50/50 PLUS tickets are 2 for $20, 8 for $40, and 30 for $60.
Daily Cash PLUS tickets are 2 for $20, 8 for $40, and 30 for $60.
*50/50 and Daily Cash PLUS tickets must be ordered in conjunction with your main lottery tickets.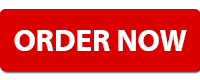 By Phone:
204-253-5688
Toll-Free:
1-855-999-5688
Order online or by phone, click on this website for ways to order and more info: HSCMillionaire.com

Or order in-person at HSC Foundation (PW112-700 William Avenue, Health Sciences Centre, Winnipeg), HSC Thorlakson Mall (820 Sherbrook Street, Winnipeg), London Drugs (St. Vital Centre), Red River Co-op food stores and Main St. pharmacy, and select Shoppers Drug Mart locations.
License No. LGCA 1822-RF-32173, LGCA 1822-RF-32174, LGCA 1822-RF-32175