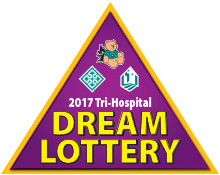 WINNIPEG, MANITOBA, July 12, 2017 — Hurry, don't miss the Absolute Final deadline at midnight tonight! Get your Tri-Hospital Dream Lottery tickets today and it's a WIN-WIN for you and every Manitoban your ticket purchase helps! The lottery is just over 66% sold!
Choose a Grand Prize worth $1.5 MILLION… win travel and visit the world's most amazing, wonderful destinations… win a new car and hit the road with a hot new set of wheels… and there's plenty more! There's more than $2.1 MILLION in main prizes to win – and don't forget about the 50/50 Plus™ at OVER $776,000, winner talks half! And the Big Apple Plus™, with 31 more winners every day in August – over $134,000 to win.
THAT'S OVER $2.6 MILLION IN PRIZES to be given AWAY THIS SUMMER!
Order Online or order by phone: call 204-254-4677 or toll-free: 1-844-654-4677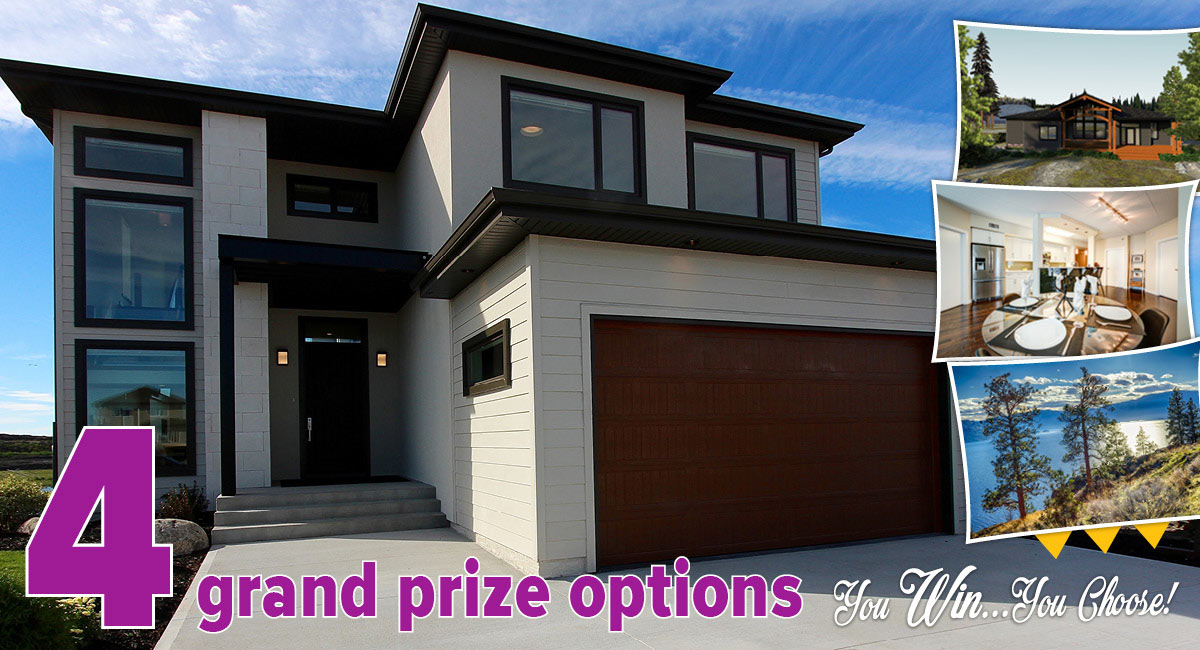 Only one prize option will be selected, the other options will not be awarded.
Absolute Final Deadline Midnight, July 12, 2017.
For a reference list of prizes and details about the lottery including how to purchase tickets, check out our 2017 Tri-Hospital Dream Lottery reference page.
Lottery License No. LGA1517RF