You can help BC's kids. And we can all win together.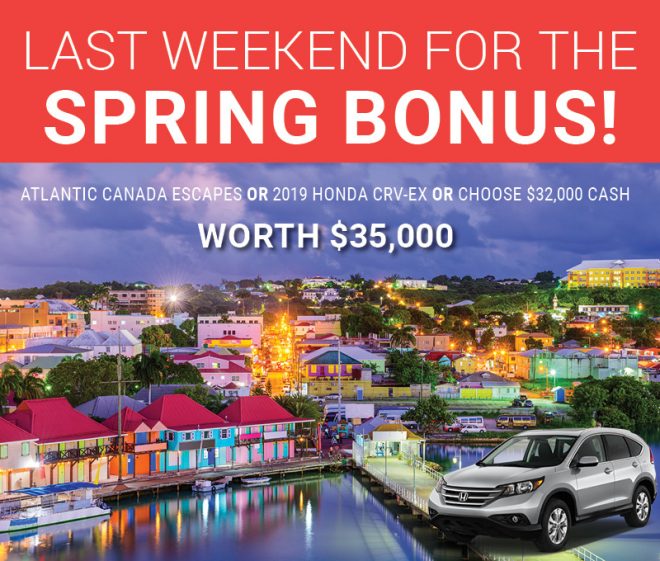 Get your BC Children's Hospital Choices Lottery tickets and get in the $35,000 Spring Bonus Draw… for a chance to win travel, a new car, or cash!
Plus, when you order early, you're in for this year's biggest prizes, too – the $300,000 Early Bird Draw and the $2.8 million Grand Prize Draw. Over 3,200 prizes to win, worth over $3.8 million.
Not only that, but the 50/50 PLUS jackpot gets bigger and bigger every day. It's now over $1.1 million and the more you buy, the bigger it gets. (Max 50/50 jackpot: $2.2 million.)
And don't forget about the super-popular extra game, the Big Passport PLUS – for just $25 more, you can get in on 111 days of winning and 111 prizes. There's an extra $362,500 in travel and cash prizes to win!
---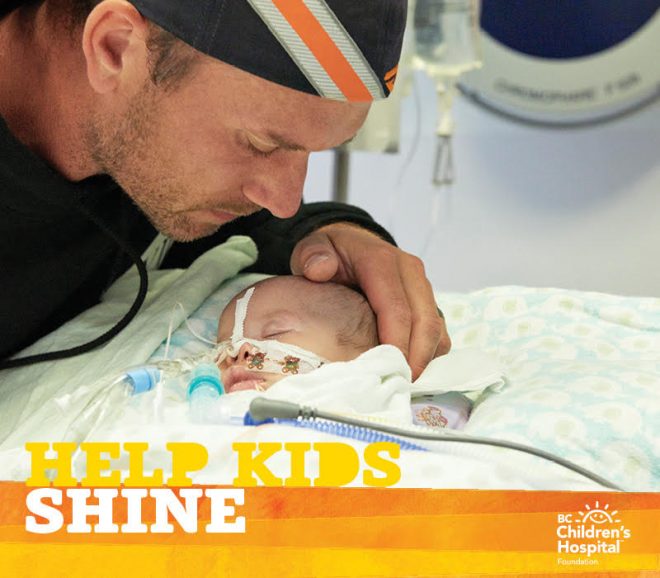 Buying a Choices Lottery ticket is an easy and fun way to support important research that is improving children's health care in B.C.
When you buy a ticket, you're ensuring ground-breaking pediatric research can continue – research that can lead to new treatments for debilitating childhood diseases, and new ways to prevent kids from getting sick or injured in the first place.
BC Children's Hospital provides expert care to more than 86,000 kids, which results in over 234,000 patient visits every year.
The hospital's campus is physically located in Vancouver, but its work doesn't end there. The one million kids who live in B.C. and the Yukon all count on BC Children's – be it at the Oak Street site or within their own communities through its telehealth programs or travelling clinics.
Beyond our province, the research discoveries made at BC Children's have a ripple effect that set new standards of care for kids around the world.
---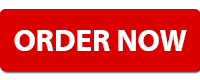 Get your tickets online at bcchildren.com
by Phone at 604-692-2333
or 1-888-887-8771
or in-person at the Grand Prize Showhomes:
in South Surrey
(See Addresses and Hours online)
or at BC Children's Hospital:
938 West 28th Avenue, Vancouver, BC
or at any London Drugs or
Save On Foods in British Columbia