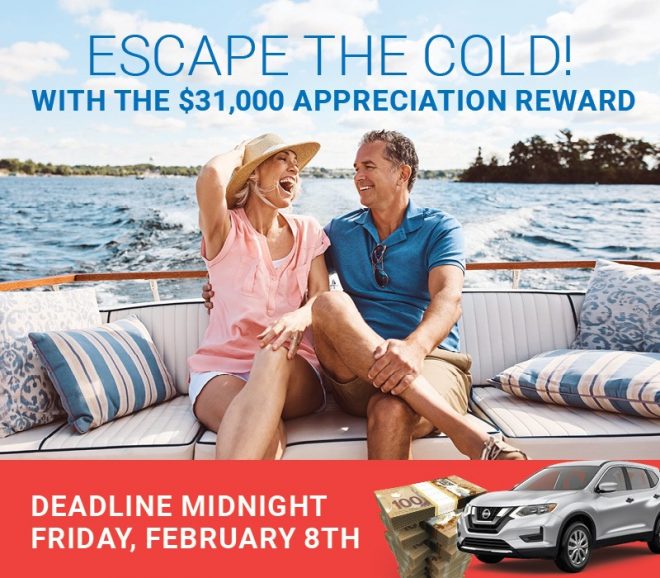 VANCOUVER, BC, February 6, 2019 — The Appreciation Reward deadline is Midnight, Friday (February 8) – and it's the first Bonus deadline of this year's Choices Lottery, making this your last week to buy for all this year's biggest draws!
Get your tickets today to win an Appreciation Reward draw worth over $30,000 and choose 1 of these 3 prizes:
A $25,000 vacation/travel gift card from Carlson Wagonlit, plus $6,000 cash
Or a 2019 Nissan Rogue
Or $27,000 Cash
And with your order, you'll be automatically entered into the February Family Draw, the Spring Bonus Draw, the $350,000 worth of Early Bird Draws, and the $2.8 million Grand Prize draw, as well!
"I am thrilled at this year's Choices Lottery and its Grand Prize show home packages," says Erin Cebula, the lottery spokesperson. "The homes are fabulously designed and located in beautiful locations, and have gorgeous finishings."
Over 3,200 Prizes, $3.8 Million to Win
This year's biggest winner will choose 1 of 8 Grand Prizes, including $2.2 million tax-free cash or packages featuring dream homes in all of British Columbia's most desirable cities and regions to live – Kelowna's Quail Ridge, Victoria's inner harbour Capital Park, downtown Vancouver's Mirabel, Squamish, and three home options in South Surrey.
This year's biggest Grand Prize is worth a whopping $2.8 million and stars a drop-dead gorgeous Red Tree Creative home in South Surrey's Elgin Estates. It's over 6,000 square feet of absolute heaven in one of the province's most idyllic family neighbourhoods: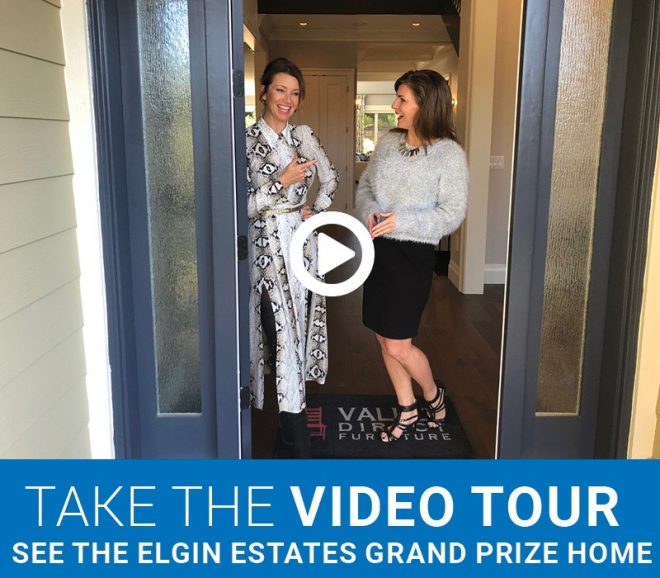 The Smaller the Patient, the Greater the Need
By purchasing a lottery ticket, you're helping shape the future of child health.
"BC Children's Hospital Foundation is very fortunate to have so many British Columbians supporting our hospital through the purchase of Choices Lottery tickets," says Teri Nicholas, president and CEO of BC Children's Hospital Foundation. "We want to provide our children with the best possible health care, and to do this we need the resources to fund extensive research, innovative programs and cutting-edge equipment.
"We are so grateful to everyone who supports our lottery."
Say 'Yes' to BC Children's Hospital. Help Kids Shine.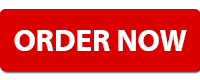 Get your tickets online at bcchildren.com
by Phone at 604-692-2333
or 1-888-887-8771
or in-person at the Grand Prize Showhomes:
in South Surrey
(See Addresses and Hours online)
or at BC Children's Hospital:
938 West 28th Avenue, Vancouver, BC
or at any London Drugs or
Save On Foods in British Columbia