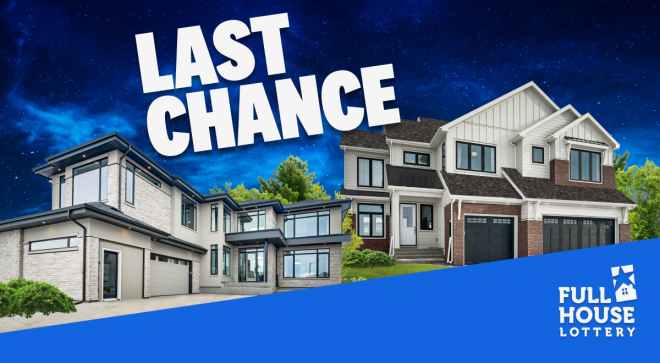 EDMONTON, ALBERTA, May 17, 2023 — The absolute final deadline is Thursday at midnight for the two most spectacular lottery Dream Homes in Alberta.
Imagine unlocking Grand Prize One, an entertainer's fantasy, with wide-open spaces and a four-season outdoor space with fireplace. Or would you prefer Grand Prize Two, with English cottage coziness, secret rooms and soaring ceilings?
You can't win without a ticket – buy now or miss out forever.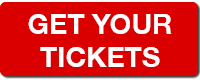 Win up to $50,000 with Big Summer Bucks!
Don't forget to get in on Big Summer Bucks, summer's ultimate cash calendar. Every day brings a new chance to win $5,000 to $50,000 – a total giveaway of $440,000!
Don't wait – get yours before it's too late.
Every ticket supports your local hospitals
Every ticket sold supports Northern Alberta's biggest and busiest hospitals – the Royal Alex and University Hospitals.
You never expect to need a hospital. But every year, the Royal Alex and University Hospitals support 1,200,000 patient visits – 130,000 of them in the Emergency department. These are your friends, family, neighbours, and maybe even yourself. Show them you care: buy a Full House Lottery ticket today.
License number 618080, 618082, 618081. Please play responsibly, 18+. Prize values include GST.