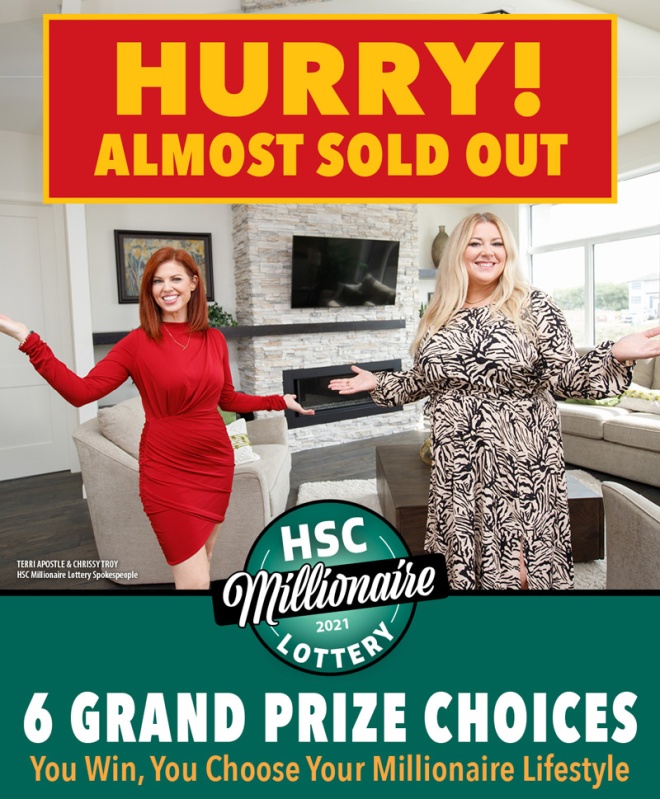 WINNIPEG, Manitoba, Tuesday, November 2, 2021 — This might be your absolute last chance!
The 2021 HSC Millionaire Lottery is almost sold out and tickets won't last past the Early Bird Deadline (Midnight, Thursday, November 4). Get your tickets today and get in to win this year's biggest draws – including 26 Early Bird draws ($220,000 in total prizes) and the Grand Prize Draw, with six options including a $1.55 home package or $1,200,000 tax-free cash.
There's something for everyone to win in this year's Millionaire Lottery… and when you win, you choose!
UPDATE: Tickets are over 98% SOLD OUT and the 50/50 PLUS jackpot is OVER $1.3 MILLION. Only single tickets remain.
---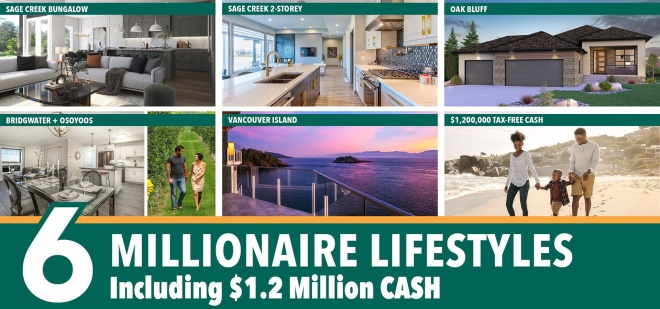 ---
Your ticket purchases help Health Sciences Centre (HSC) provide the best possible care for patients, and make technological advances that turn dreams into reality.
HSC is Manitoba's hospital with specialized support for trauma, neurosurgery, burns, transplants, and psychiatric health. HSC Foundation supporters like you improve the care and facilities at HSC for patients and their loved ones from Manitoba and beyond.
Thanks to remarkable support from the community, HSC Foundation has a tremendous impact on patient care in our province and makes a profound difference in the lives of many people.
Your support leads to improved patient care, innovative research initiatives, new state-of-the-art facilities, cutting-edge technology, and training opportunities for our health care staff.
The support the hospital receives from lottery purchasers like you helps make life better for the patients and families who visit HSC every day.
We all need HSC… and HSC needs you.
---
HOW TO ORDER
Order online at HSC Millionaire Lottery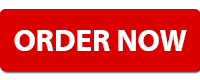 By Phone: 204-253-5688
Toll-Free: 1-855-999-5688
By Mail/Fax

Tickets cost 1 for $100 / 2 for $175 (SOLD OUT) / 4 for $300 (SOLD OUT) / 8 for $500 (SOLD OUT)
Limited ticket packs remain!
50/50 PLUS tickets are 2 for $20 / 8 for $40 / 30 for $60
Extra Cash PLUS tickets are 2 for $20 / 5 for $40 / 10 for $60
50/50 PLUS® and Extra Cash PLUS™ tickets can only be ordered with your 2021 HSC Millionaire Lottery main ticket(s) on the same transaction.
---
LGCA 1822-RF-36007, LGCA 1822-RF-36008, LGCA 1822-RF-36009